The upcoming NVIDIA RTX 3090 Graphics Card, part of the RTX 3000 series based on Ampere, might feature a triple-slot design as per some photos that have appeared online thanks to Twitter user @GarnetSunset who has also quoted a price of USD 1400 for what could be the top graphics card from the RTX 3000 family. Direct conversion makes this approximately INR 1,05,000 and it could go up to INR 1,25,000. The photographs seem to indicate that NVIDIA is indeed using the new design that was leaked earlier in June this year. The card uses a twin blower design and has a massive heatsink spread all over the PCB.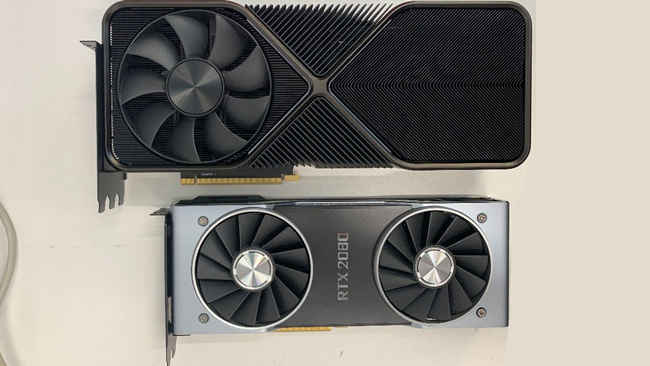 RTX 3090 graphics card
The leaked images feature what appears to be the RTX 3090 right next to the older RTX 2080 graphics card. The RTX 3090 is way larger than the RTX 2080 reference graphics card and has a massive thick heatsink which necessitates a triple-slot design.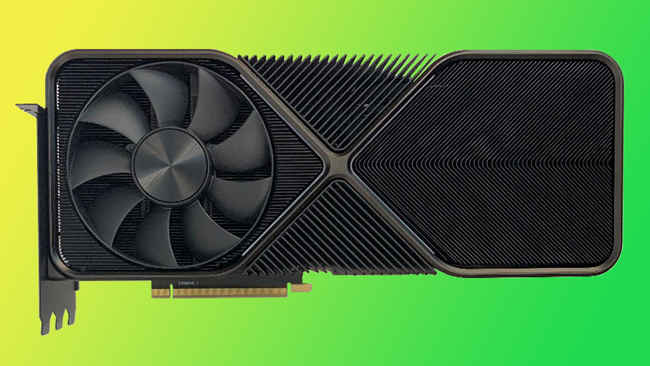 The backplate of the graphics card has the RTX 3090 lettering engraved into it. Also, the front of the graphics card has the letter "Config 1" written right above the PCIe contact pins which could indicate that there are multiple designs of the card in the works.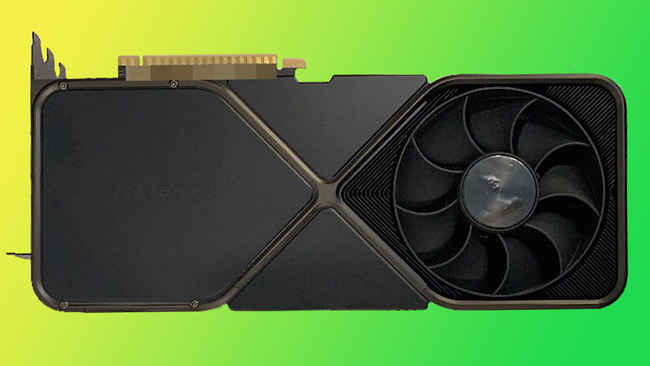 NVIDIA is hosting an unveiling event on the 1st of September 2020 for the new RTX 3000-series graphics cards. Several rumours have emerged regarding the RTX 3000 graphics cards and the top of the line RTX 3090 is supposed to use the GA102 GPU which features more than 5200 CUDA cores and apparently will have more than 24GB of GDDR6X memory.