NVIDIA had announced a lot of new features during the launch of the latest GPU architecture, Pascal, and one of those promised features – NVIDIA Ansel – releases today. NVIDIA Ansel is set to change ingame photography forever thanks to the free camera ability which allows users to pause the game and move the camera all around the environment. And it doesn't just end there, you can then layer on post-processing filters, capture HDR images in really high resolution and then even take it to the next level with 360 degree screenshots which can be viewed with Android and iOS VR apps or the better ones like Oculus.
NVIDIA Ansel was announced for a lot of games including The Witcher 3: Wild Hunt, Paragon, Cyan Worlds' Obduction, Thekla's The Witness, Epic Games' Fortnite, Boss Key Productions' Lawbreakers, Ubisoft's Tom Clancy's The Division, No Man's Sky from Hello Games and Unreal Tournament. However, it'll be a bit longer before you can use Ansel in these games to capture brilliantly composed screenshots to bring out your inner Picasso because Ansel is only out for one game today – DICE's Mirror's Edge Catalyst.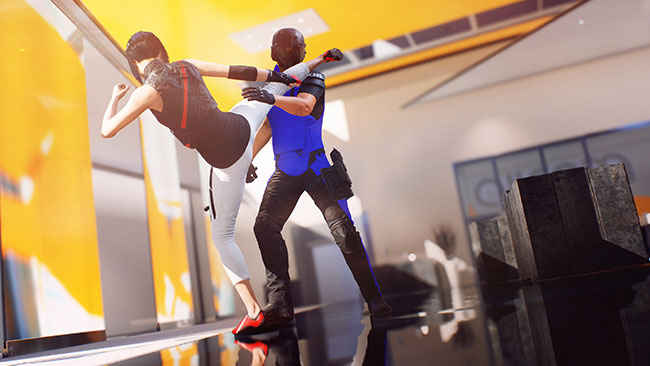 How do you try Ansel?
Follow these steps to get Ansel to work on your rig.
Requirements
1 - Ansel supported graphics card from the list below.
NVIDIA GTX 600
GTX 650, GTX 650 Ti, GTX 660, GTX 660 Ti, GTX 670, GTX 680 and GTX 690.
NVIDIA GTX 700
GTX 750, GTX 750 Ti, GTX 760, GTX 760 Ti, GTX 770, GTX 780, GTX 780 Ti, GTX TITAN, GTX TITAN BLACK and GTX TITAN Z.
NVIDIA GTX 900
GTX 950, GTX 960, GTX 970, GTX 980, GTX 980 Ti and GTX TITAN X.
NVIDIA GTX 1000
GTX 1080 and GTX 1070
2 - Get the latest NVIDIA Graphics Driver from here.
3 - Get Mirror's Edge Catalyst from Origin
4 - Start the Game
5 - When you get to a position to try out Ansel, Press Alt+F2.
6 - Play around with the options to compose a scene of your choice.
7 - Click on 'SNAP' and your screenshot will be saved under C:\Users\PCNAME\Pictures
How do you view 360 degree Ansel photos in VR?
1 - Head over to the Android Play Store and install NVIDIA VR Viewer on your smartphone.
2 - Fire up the NVIDIA VR Viewer applications and select Google Photos. Follow the instructions.
3 - Upload your 360 degree stereo photos onto Google Photos. You should see a new Album in your profile named NVIDIA VR Viewer.
4 - Put your phone in a VR viewer.
4 - Go back to the NVIDIA VR Viewer app on your phone and enjoy your Ansel photos.
Don't want to wait for more games to come out with NVIDIA Ansel? Try this Witcher 3 image.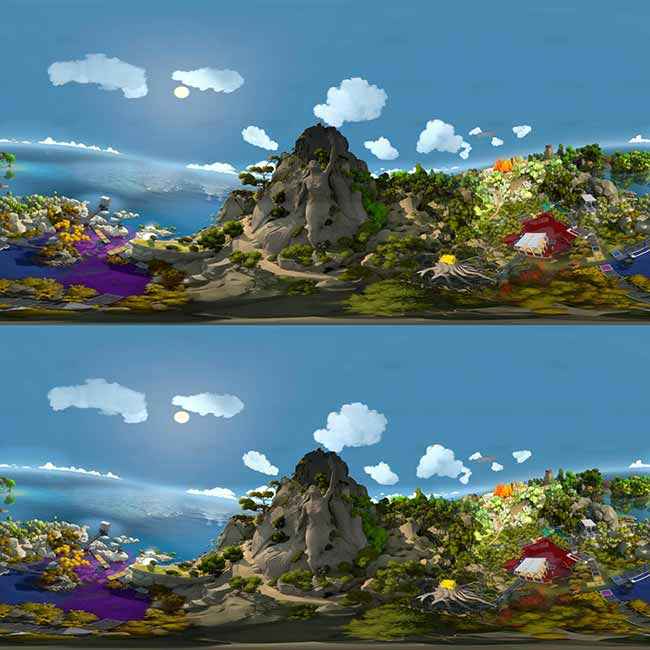 Click on the image to enlarge