#IBMCodePatterns, a developer's best friend.
#IBMCodePatterns provide complete solutions to problems that developers face every day. They leverage multiple technologies, products, or services to solve issues across multiple industries.
Click here to know more
Advertisements
Windows 8 is just a little over 2 weeks away from launch and Logitech has already announced a trio of accessories to compliment the upcoming OS, the first two being mice and the third a trackpad.
The first of the trio is the Touch Mouse T620, which sports striking resemblance in design to the M600 mouse. However, the two differ in the fact that the T620 supports Windows 8 gestures. The T620's surface is all glass which will allow the entire surface to be used for gestures like swipe the right side for the Charm Bar, or swipe from the left to rotate through open programs. Double tapping with a finger takes you to the Start Screen while a two-fingered double tap exhibits the desktop.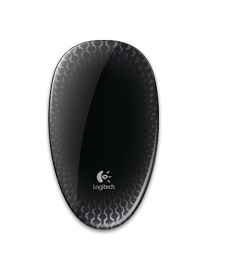 Touch Mouse T620
The second mouse is the Zone Touch Mouse T400 which has a touch sensitive strip. The touch strip is good for scrolling pages and live tiles on the home screen, but thanks to the two incorporated buttons, they can be used to launch specific apps or bring up the start screen.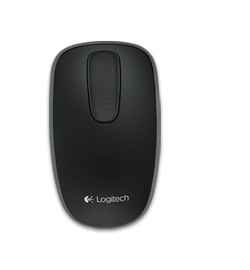 Touch Mouse T400
The last of the trio, Touchpad T650, is a wireless, rechargeable touchpad with generous real estate made of glass. Again, this is to support all gestures built into Windows 8.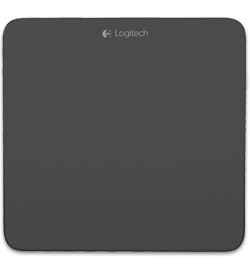 All three accessories ditch Bluetooth connectivity for proprietary wireless 2.4GHz for better connectivity. The receiver is also capable of connecting with up to 6 Logitech devices. The three peripherals are set to launch sometime this month with the Touchpad T650 pegged at $80, the Touch Mouse at $70 and the T400 at $50.
Already familiar with Windows 8? Get yourself a chance to win guaranteed and exciting prizes.
Also read,