Both the 65W and 125W TDP S-series and K-series processors have been shown off.
As Intel gets ready to release its 13th-generation (Raptor Lake) desktop CPUs, a new leak seems to have revealed most of the lineup before the official announcement. According to a picture posted on the social network Billi Billi, the processors will have up to 24 cores and 36MB of cache, and most of the models will be better than the ones before.
Both the 65W and 125W TDP S-series and K-series processors have been shown off. As usual, the line goes up to the Intel Core i9, which will have 24 cores: 8 performance (P) cores and 16 efficient (E) cores. We know from Intel's investor meeting earlier this year that we're looking at 32 threads since the E cores don't support hyperthreading. In addition to having more cores, these processors have 36MB of cache instead of 30MB like the Intel Core i9-12900 models.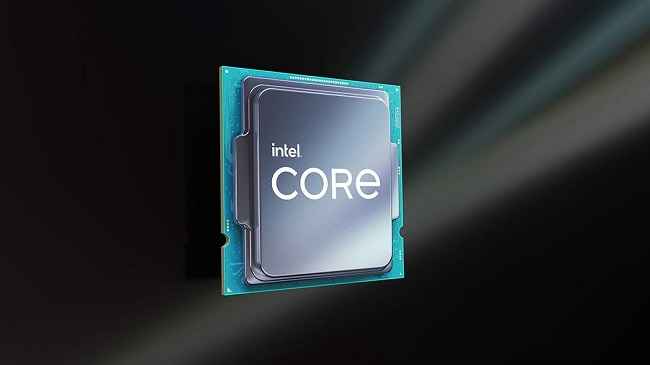 Also, the rest of the lineup gets an improvement. Intel Core i7 processors from the 13th generation will have 16 cores (8P + 8E). This is up from the 12 cores (8P + 4E) in the 12th generation. Most Core i5 models also seem to have 14 cores (6P + 8E), while in the 12th generation, the K series has 10 cores (6P + 4E) and the S-series only has 6. (all P cores). The Core i5-13400 is different because it has 6 P cores and 4 E cores. The Core i3 processor is the only one that hasn't changed in terms of the number of cores or the cache. It still has four P-cores and nothing else. The table doesn't show the boost clock speeds for each model, which is a shame.
This really only tells part of the story because the architecture of the cores will be changed to make them faster and (hopefully) more efficient. So far, all Intel has said is that we can expect performance gains of up to 10 per cent, but we don't have exact numbers yet. Last year, 12th-generation processors were announced in October, but details about the architecture came out a little earlier, so hopefully, we won't have to wait too long.
For more technology news, product reviews, sci-tech features and updates, keep reading Digit.in or head to our Google News page.