Want to modernise your banking loan application?
Build an application that analyses credit risk with #IBMCloud Pak for Data on #RedHat #OpenShift
Click here to know more
Advertisements
Hitachi announced yesterday that it has come up with a new battery technology that will allow the lifespan of a standard lithium-ion battery to be doubled. This news will certainly be welcomed with open arms by all laptop/netbook/camera (virtually all portable electronic devices) users, who will now have to replace their batteries on a less regular basis. The batteries are also now cheaper to manufacture.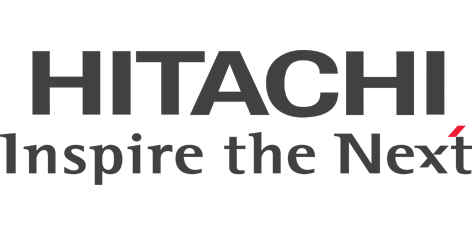 Hitachi managed to perform this astonishing feat by extending the life of the magnesium cathodes inside the batteries. This new method will also reduce the amount of cobalt required, thereby reducing the cost of producing a single battery. According to Hitachi, the batteries will now be able to achieve an unheard of 10-year life, in ideal conditions. Hitachi intends to use this technology for large-scale tasks initially, before making it available for consumer electronics.