An article detailing the launch of the 27-inch LCD monitor by BenQ, called BenQ M2700HD.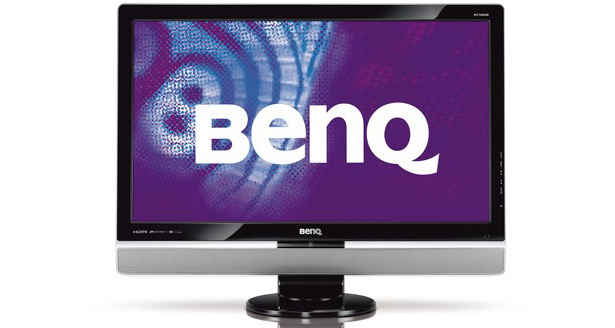 BenQ just launched its first 27" LCD monitor in India, which at full 1080p HD and 50,000:1 dynamic contrast ratio, boasts of besting comparable televisions. Called the M2700HD, it promises quality pictures with BenQ's patented Senseye Human Vision Technology, and great integrated audio with the 10-watt EmbracingSound surround sound system.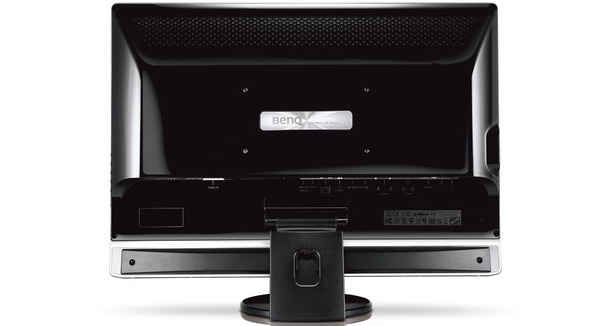 The monitor has a native 16:9 aspect ratio at 1920x1080 resolution, and uses TN LCD technology. The M2700HD offers good connectivity, with the latest dual HDMI 1.3 ports, as well as 1 DVI, 1D-Sub, and 4 USB ports, apart from SPDIF surround sound support. It is priced at Rs. 31,200, very comparable to several 27- or 28-inch LCD television sets out there.

Meant to be a multi-function display, the M2700HD also offers 6 preset viewing modes, 5 surround sound modes, apart from a 'smart remote control'.