ASUS unveiled some exciting products today in Mumbai which specifically cater to the lifestyle, gaming and smart home markets in India. The products include Lyra Voice, a home network solution housing an 802.11ac (Wi-Fi 5) Triband Wi-Fi router alongside Amazon Alexa integration and Bluetooth stereo speakers; the ROG Rapture GT-AC2900 which is a RGB Wi-Fi gaming router; and two Full HD gaming monitors with 165Hz refresh rate and 0.5ms response time - the VG258QR and the VG278QR.
Mr Vinay Shetty, South Asian Regional Director of ASUS stated, "At ROG, gaming has been our forte for over 12 years. With technology constantly evolving, we try to map intricate details that will give every PC gamer the edge while using our products. Lyra voice is yet another example of this technological evolution that will become a part of ASUS's smart home portfolio alongside AI and Robotics. 2019 will see many such launches in India thus reinforcing our position as an industry leader in the Gaming and Lifestyle segment".
Lyra Voice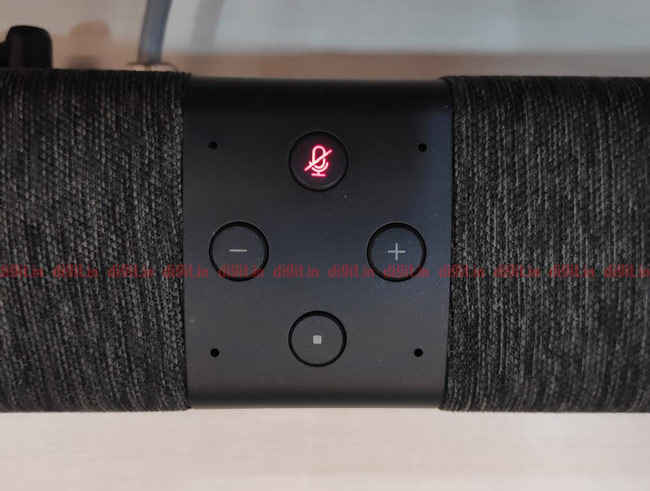 Lyra Voice boasts full home Wi-Fi coverage with AiMesh support and has been integrated with Alexa support. It supports operation in three kinds of WiFi modes - an AiMesh router or node, a standalone router or a universal Wi-Fi repeater. According to ASUS, as a router with AiMesh support, Lyra Voice lets users create a seamless and powerful whole-home Wi-Fi system. When Lyra Voice is utilised as an AiMesh node, the device can extend a currently present AiMesh WiFi network which allows users to place it in any place they need additional WiFi coverage and a smart speaker.
Lyra Voice can also be utilised as a standalone router, especially as a hub of a smart home network. As a hub, users will get fast and stable WiFi on all their smart devices that are connected to it and it will also be easier to add more AiMesh nodes in the future to the network. Lastly, as a WiFi repeater, users are able to extend their current WiFi network and eliminate WiFi dead zones as well as achieve better WiFi coverage in the home.
Lyra Voice, as the name suggests, has voice assistant integration - Amazon Alexa integration which allows users to ask questions, listen to the news, play music and control other smart home devices without needing a separate smart speaker. Lyra Voice houses a pair of microphones with 360-degree, far-field voice detection. This allows easy detection of commands even if they are spoken in a lower volume or across the room. It also features a Synaptics audio chip which provides noise cancellation and background noise filtering which enables Lyra Voice to hear users over music, loud sounds and more.
Additionally, Lyra Voice also features two built-in stereo speakers which have passive radiators and bass reflex ports. The speaker design and tuning combined with DTS surround-sound technology allow Lyra to deliver a more wholesome audio experience, according to ASUS. Lyra Voice also incorporates AiProtection Pro which protects connected smart devices from internet threats. It also has parental controls which allow parents to keep an eye on their children's internet habits and schedules, with an ability to block specific apps too. The device is priced at Rs 24,990 and is available on Amazon India.
ROG Rapture GT-AC2900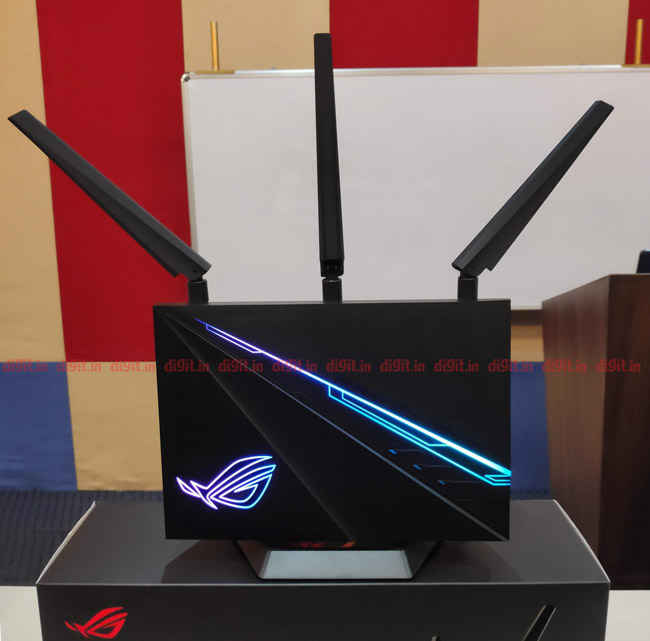 The ROG Rapture GT-AC2900 is an 802.11ac RGB WiFi gaming router that comes with multiple features like triple-level game acceleration allowing gamers full control over their network to lessen ping times and let users experience low-latency gameplay. According to NVIDIA, this router is recommended for use with GeForce Now to experience great cloud-gaming experience. The router provides console gamers port forwarding and network management from the ASUS router mobile app which makes configuring the network easy. For smartphone gamers, the router supports AiMesh technology for whole-home coverage to ensure smooth gameplay. It also features the MU-MIMO technology which provides great online gaming experience, even in multi-gamer households. The router will be available on Amazon India for Rs 23,900.
ASUS VG278QR & VG258QR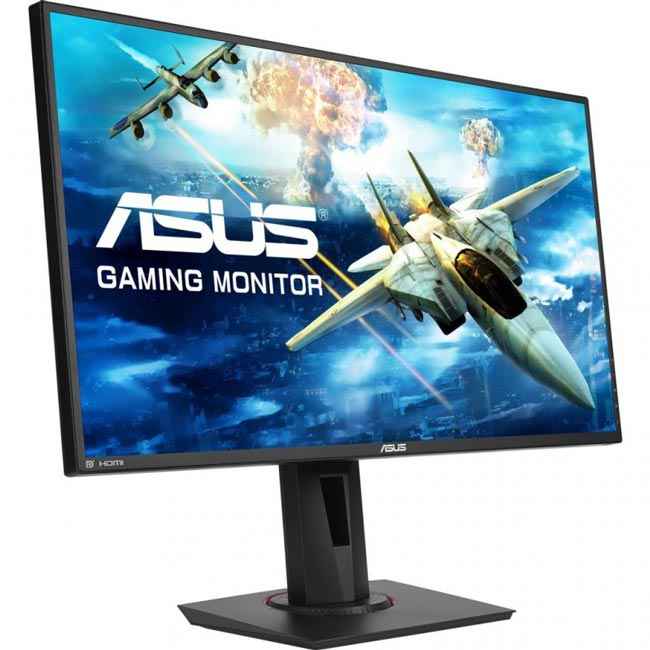 The 27-inch VG278QR and 24.5-inch VG258QR gaming monitors, according to the company, are specifically designed for fast-paced intense gaming. They feature FHD resolution, with a 0.5ms response time and a 165Hz refresh rate. They also have ASUS Extreme Low Motion Blur technology which makes objects in motion appear sharper so that the resulting gameplay is fluid. They support gaming features such as ASUS GamePlus and GameVisual. The VG258QR is priced at Rs 26,500 and the VG278QR comes in at Rs 31,500. Both monitors will be available on Amazon India, Flipkart and MD Computers.