ASUS has unveiled the new A520 chipset-based motherboards for AMD Ryzen processors. The A520 is seen as a replacement for the A320 as the budget chipset.
ASUS has announced the availability of their new AMD A520 chipset motherboards which are geared to cater to budget PC builds. The AMD A520 chipset is the latest entraint in the 500 series chipset family and upgrades all its PCIe lanes to Gen 3.0. These new boards will support the latest AMD 3rd Gen Ryzen CPUs, Ryzen 4000 G-Series APUs and future Ryzen processors designed for the AM4 socket.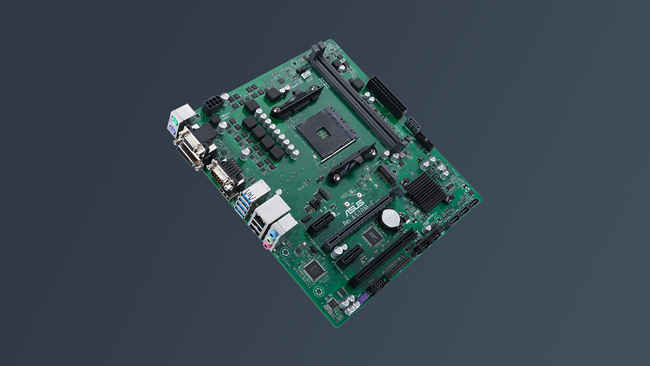 ASUS A520 PRO, PRIME and TUF GAMING
ASUS A520 family of motherboards includes the PRO series, PRIME series and the TUF GAMING series. The TUF GAMING series has the most features among all the A520 chipset motherboards followed by the PRIME series and at the other end of the spectrum lies the PRO series. All of these can be paired with an AMD APU to create a budget-friendly gaming rig or workstation, making them ideal for DIY PC users and small to medium-sized businesses. ASUS also announced new BIOS updates for the complete lineup of AM4-based A520, X570 and B550 series motherboards. The latest BIOS versions include the AGESA combo V2 PI 1.0.8.0 update.