OnePlus TV 32Y1 - Smarter TV
Android TV with superior craftsmanship and elegant design - Buy Now
Click here to know more
Advertisements
It seems AMD is all set to please the Indian gamer with yet another price drop for its AMD RX 480 graphics cards. And this price drop comes quite close towards the launch of the RX 470 and the RX 460. Needless to say, the competitive pricing of the NVIDIA GTX 1060 for the Indian market has led to this price drop by Rs. 2,000 for the RX 480 4 GB SKU which is a little hard to come by. And by Rs. 4,000 for the RX 480 8 GB SKU. As of today, the official prices for the AMD RX 480 stand as follows:
AMD Radeon RX 480 Indian Pricing
Chipset
Memory
New Price
Old Price
RX 480
4 GB
Rs. 20,990
Rs. 22,990
RX 480
8 GB
Rs. 22,990
Rs. 26,990
Launch prices for the AMD RX 480 (Rs. 28,990 for 8 GB) were tremendously overshooting the overseas pricing and the first price drop brought much needed relief. The second price drop makes one wonder why the prices were inflated so high but is nevertheless a welcome change. What remains to be seen at this point is if NVIDIA will respond in a similar fashion, to these price drops, with the GTX 1060.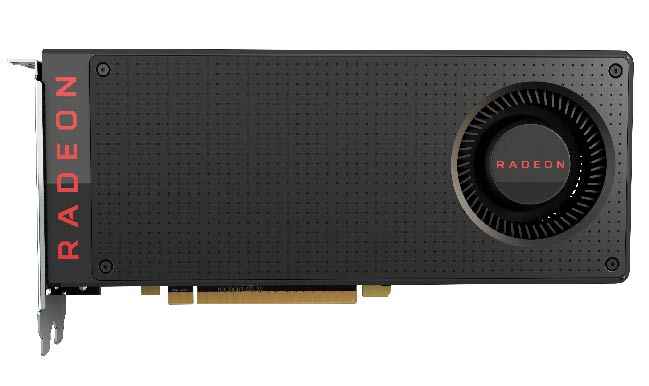 These prices are inclusive of import Duty, shipping, retail/distribution margin and taxes so you should find the RX 480 in the market for these prices only.

Mithun Mohandas
While not dishing out lethal doses of sarcasm, this curious creature can often be found tinkering with tech, playing 'vidya' games or exploring the darkest corners of the Internets. #PCMasterRace https://www.linkedin.com/in/mithunmohandas/