AMD has taken the wraps off its highly anticipated Radeon RX 7000 series GPUs at a press event in Las Vegas today. Dr. Lisa Su, CEO of AMD opened the keynote, announcing the launch of the AMD RDNA 3 as the world's most advanced graphics architecture that delivers the future of gaming. She further added that AMD is focused on performance-per-watt leadership while focusing on developing high-performance GPUs for gamers and creators. The big story for AMD is that the new GPU achieves up to 54% higher performance per watt in comparison to the previous-gen flagship GPU from the company.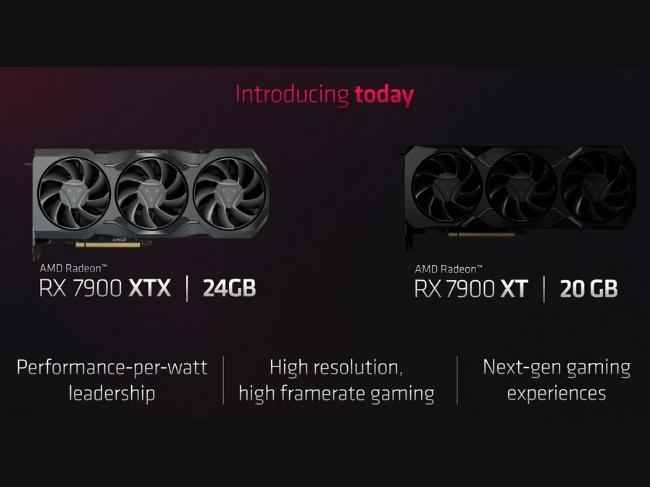 Based on the all-new RDNA 3 architecture, it is the world's first gaming GPU based on a chiplet design instead of the traditional SoC design. The chiplet design allows for better power efficiency and is also known to be cost-efficient. The AMD Radeon RX 7900 XTX and the RX 7900 XT GPUs use 5nm GCD (Graphics Compute Die) and 6nm MCD (Memory Cache Die). The AMD RDNA 3 GPU offers 61 teraflops of computing power, a big jump in comparison to the RDNA 2 which does 23 teraflops. The RDNA 3 also brings in a new memory cache die that uses AMD's 2nd Gen Infinity Cache, boosting peak bandwidth by 2.7x to 5.3 TB/s in comparison to the RDNA 2 based GPUs. The AMD Radeon RX 7900 XTX comes with 24GB of GDDR6 memory while the Radeon RX 7900 XT has 20GB of GDDR6 memory.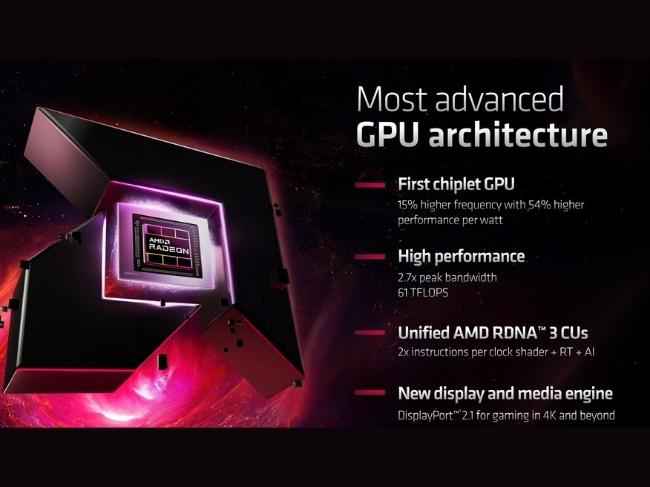 With these RDNA 3 based flagship GPUs, AMD intends to push the envelope for gamers gunning for high-resolution gaming at high frame rates. The RDNA 3 GPUs bring support for the latest DisplayPort 2.1 standard, dishing out 54 Gbps of bandwidth for 8K@165Hz and 4K@480Hz gaming.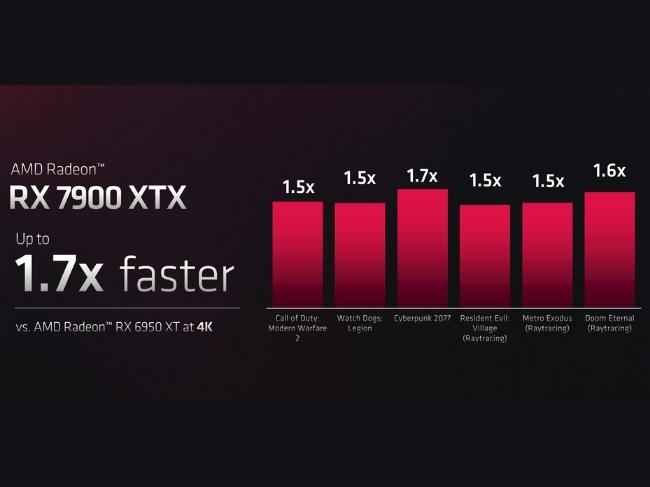 AMD's own gaming comparison charts show the Radeon RX 7900 XTX pushing the performance by upto 1.7x in comparison to the Radeon RX 6950 XT for popular AAA gaming titles running at 4K resolution.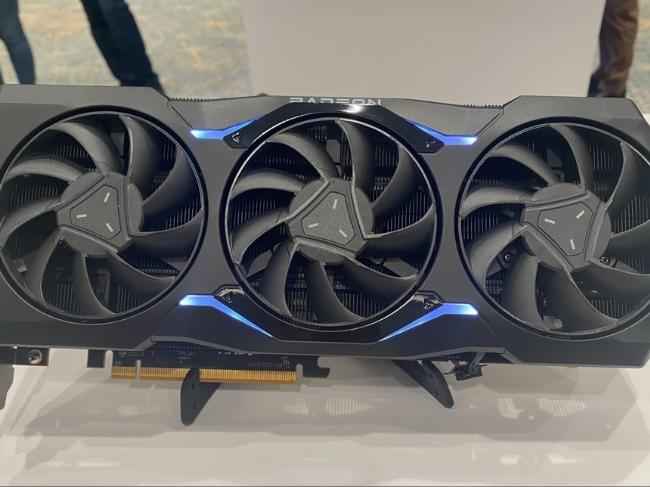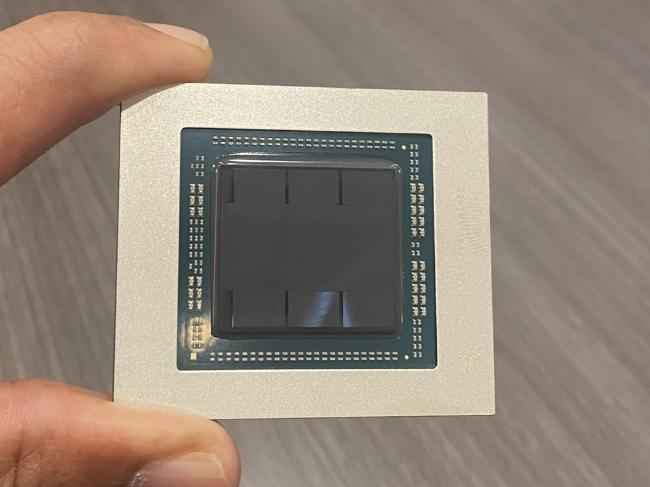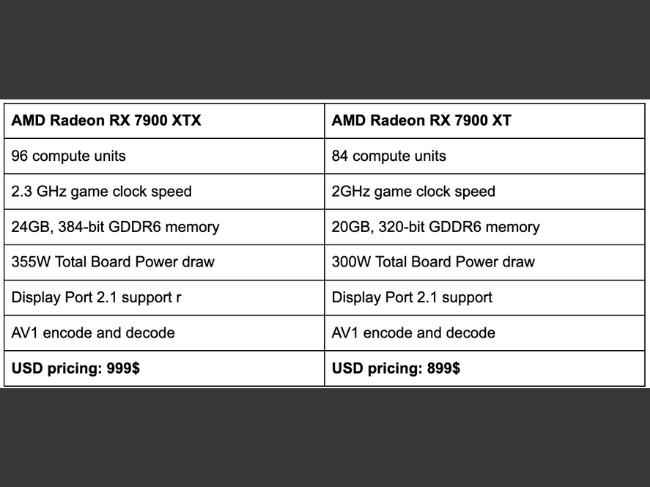 The AMD Radeon RX 7900 XTX is expected to stack-up against the Nvidia Geforce RTX 4080, both of which are gunning for the sweet spot when it comes to high-end gaming. The India pricing and availability of the AMD Radeon RX 7000 series cards are not been officially announced yet, but one can expect the cards to make their way a bit later to the US release.
For more technology news, product reviews, sci-tech features and updates, keep reading Digit.in.
For more technology news, product reviews, sci-tech features and updates, keep reading Digit.in or head to our Google News page.