AMD launched the Polaris based Radeon RX 480 globally on the 29th of June and the graphics card has been getting a lot of positive feedback, at least, internationally. We say this because Indian pricing of the card was initially too high to provide the same price/performance ratio as the card does internationally. Well AMD has listened to the initial consumer feedback and reduced prices of the RX 480 SKUs accordingly, by Rs.2,000 each.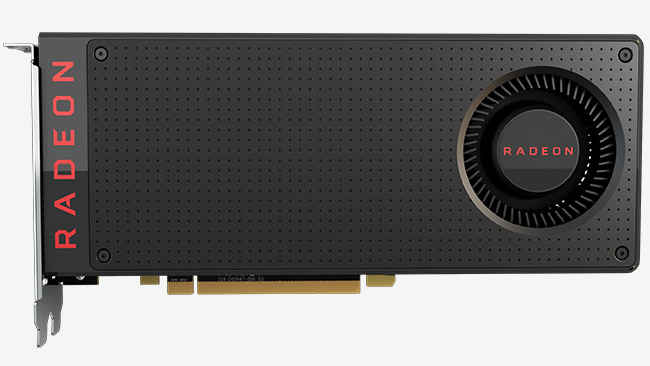 Here are the new prices:
AMD Radeon RX 480 Indian Pricing
Chipset
Memory
New Price
Old Price
RX 480
4 GB
Rs. 22,990
Rs. 24,990
RX 480
8 GB
Rs. 26,990
Rs. 28,990

The AMD Radeon RX 480 retails for $199 for the 4 GB SKU and $239 for the 8 GB SKU internationally. However, owing to local taxation laws and other factors, the Indian launch prices were initially exorbitantly high. With these price drops the RX 480 effectively becomes cheaper than the NVIDIA GTX 970 4 GB. This makes for a good value proposition for the Radeon RX 480 which has been found to be neck-and-neck with the GTX 970(according to preliminary benchmarks). We will be exploring the price/performance ratio in the full review of the RX 480.


Currently, only the 8 GB SKU is available in India with the 4 GB SKU soon to follow. In case you're wondering about the specifications of the RX 480, RX 470 and the RX 460 you can head over here.