Vostro 3501
Popular tech to stay connected anywhere. Save more on exciting Dell PCs.
Click here to know more
Advertisements
AMD's Big Navi GPUs have been a hotly rumoured thing for a considerable amount of time now. There have been leaks every now and then, but the most recent one makes Big Navi something to really look forward to. Tipster @_rogame has revealed two VRAM specs for the upcoming Big Navi GPUs, one with 16GB VRAM and another with 12GB VRAM. This puts the upcoming cards right in the league of the recently announced Nvidia GeForce RTX 3080 (Review).
While there are no official names yet, the Navi 22 GPU is rumoured to have 12GB VRAM while the Navi 21 GPU is said to sport the larger 20GB VRAM. Gamer's Meld had earlier suggested that the Big Navi GPU would be named RX6900XT and would compete with the RTX 3090. The RTX 3090 currently sports 24GB of VRAM, and neither of the card specs leaked today suggest a 24GB model.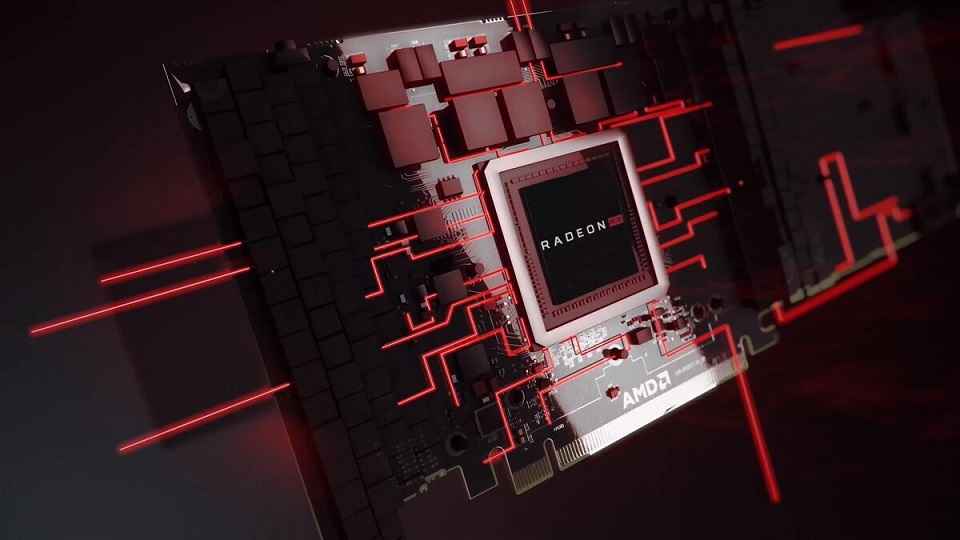 While the leaked cards do sport enough VRAM to go toe-to-toe with Team Green's best, there's a lot more to a GPU's performance than just VRAM. While we expect AMD to use TSMC's 7nm process for the upcoming Big Navi GPUs, it is entirely possible that the company might surprise us all with the use of a 5nm process-based design. Additionally, while the new GPUs could match the gaming performance of the cards from Nvidia, the power draw of Big Navi cards would be an important component of how these cards are finally received by gamers. Nvidia resorted to creating a new power connector, but bundled a converter in the box so users could continue using their existing power supplies. It would be interesting to see if AMD follows the same route or sticks to the existing standard connectors.
AMD is expected to reveal their next big GPU lineup on October 28th, right after revealed the next generation of their desktop processors on October 8th.