Amazon Prime Day 2020 has quite a lot of good deals on DIY desktop PC components and peripherals. We've spotted a few decent deals for ATX power supplies or PSUs on Amazon that are priced at rates which are competitive with what you would find at Lamington Road (Mumbai), Nehru Place (Delhi), SP Road (Bangalore) or Chandni Chowk (Kolkata). Please note, these deals will only be valid for a limited time and are usually reserved for Amazon Prime members. Here's a curated list of some of the best prime day deals we've spotted for ATX SMPS / PSUs / Power supplies for desktop PCs on Amazon today.
Cooler Master MWE Bronze 650 W (BUY HERE)
Cooler Master makes great coolers as well as power supplies and the Cooler Master MWE Bronze 650 is one of the better power supplies that you can buy in the market. As of writing, the MWE Bronze 650 is priced at INR 5638 which is quite a decent deal considering that this particular unit is usually priced at 6.8K with some lightning deals every now and then that come close to the 5.6K mark. The MWE Bronze 650 comes with 4 PCIe 6+2 PIN connectors features a cooling fan with durable LDB bearing.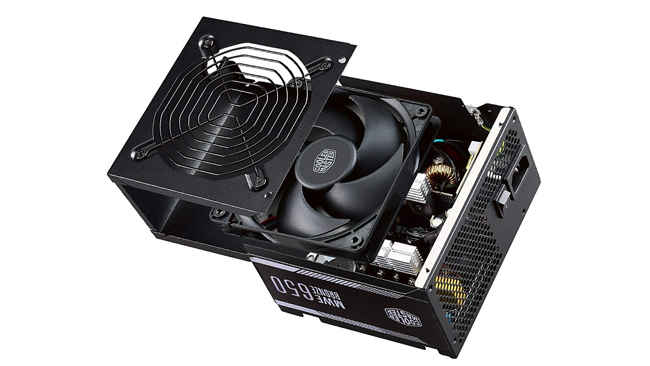 Cooler Master MasterWatt 750 W Semi-Modular (BUY HERE)
The MasterWatt series from Cooler Master stands one tier higher than the MWE series and this particular model is semi-modular which means that the 24-pin ATX motherboard power connector and the 8-pin CPU power connector are the only attached cables whereas the rest can be detached from the power supply if you don't need them. This is also a semi-fanless design because the cooling fan doesn't start spinning at low loads which makes it even more silent. The Cooler MasterWatt 750W is currently priced at 7,499 and is usually seen for Rs. 9,200 so it's a good deal for a PSU that's semi-modular.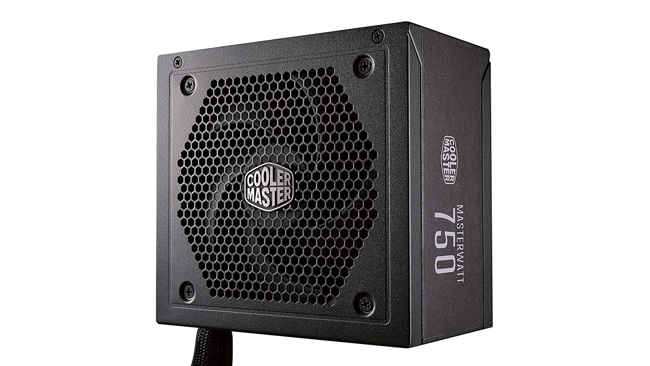 The Corsair CV-series of power supplies are a replacement for the older Corsair VS-series and feature a much better build and better power circuitry. The CV-series consists of 80-Plus Bronze certified PSUs and they are quite economical as well. It features a thermally-controlled low-noise fan which kicks in only when the power supply is under load. The 450W PSU is usually priced at Rs 3,499 and for Amazon Prime Day 2020, it is selling for Rs 2,999. Likewise, the 550 watt CV550 is currently priced at Rs 4,199 and usually sells for Rs 4,900. And lastly, the 650 watt CV650 is barely 1000 bucks more expensive over the CV550 and it is currently priced at Rs 5,099.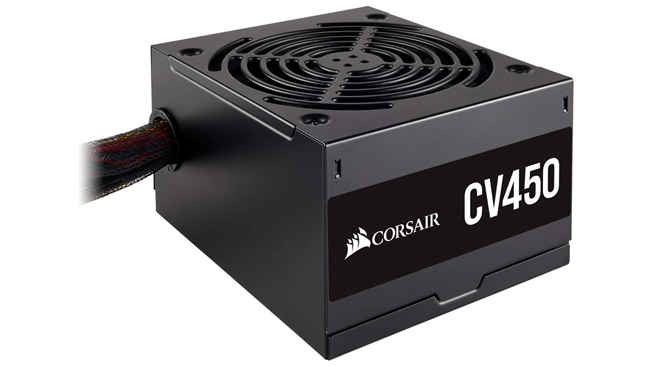 Corsair CV450 - 2,999
Corsair CV550 - 4,199
Corsair CV650 - 5,099
Interested in more deals? We've got several articles for Amazon Prime Day deals on TVs, Mobile phones, Laptops, top deals, True wireless earphones, gaming mice, CPUs or Prime Day launches. Check them out!