Here are the best deals for desktop processors from AMD and Intel on Amazon for Prime Day 2020
Amazon Prime Day 2020 has a few decent deals for desktop processors or CPUs from both Intel and AMD. Intel has a few budget 10th Gen processors and AMD has a lot of units on sale across the stack. We'd like to point out that some of these prices are competitive with what you would find at Lamington Road (Mumbai), Nehru Place (Delhi), SP Road (Bangalore) or Chandni Chowk (Kolkata). Please note, these deals will only be valid for a limited time and are usually reserved for Amazon Prime members. Here's a curated list of some of the best prime day deals we've spotted for processors on Amazon today.
AMD Ryzen 3 3200G (BUY HERE)
The Ryzen 3 3200G is AMD's latest APU (Accelerated Processing Unit) which means it's not only a processor but it also has inbuilt graphics capabilities. This way you get the best of both worlds without breaking the bank. For this simple reason, APUs like the Ryzen 3 3200G sell like hotcakes in the budget segment. The Ryzen 3 3200G is usually seen on Amazon for about 8.3K and for Amazon Prime Day 2020, it's currently priced at INR 7.8K.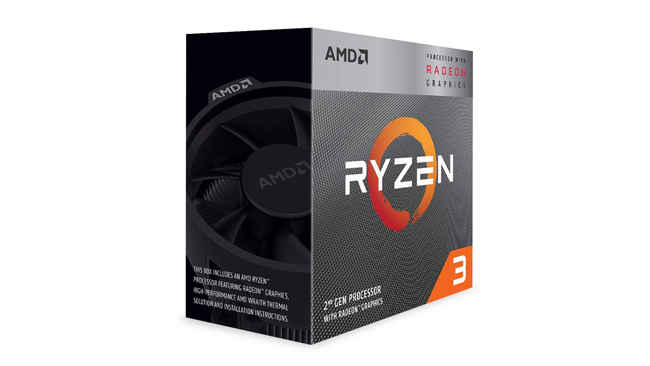 AMD Ryzen 7 2700 (BUY HERE)
One of the top processors from AMD's 2nd Gen Ryzen lineup is still a powerful choice for high-end gaming desktops since the AMD Ryzen 2700 is an 8-core / 16-thread processor with a lot of horsepower. The lowest price we've ever seen the AMD Ryzen 7 2700 sell for is about INR 14.6K so the Prime Day pricing of INR 14,699 is a decent deal for an 8-Core processor. This processor is compatible with all current gen AM4 motherboards except the B550 chipset boards.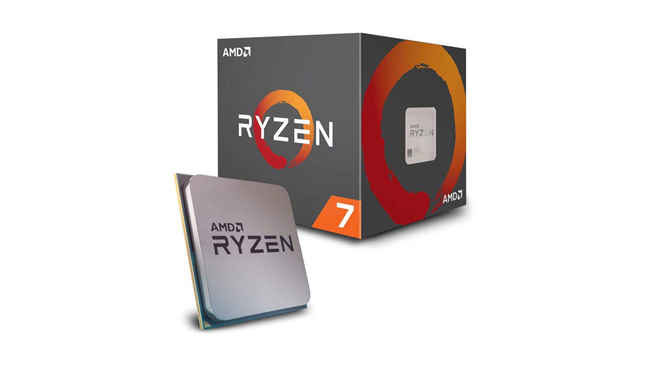 Intel Core i3-10100 (BUY HERE)
Intel's latest 10th Gen desktop processors have quite a lot of high performance cores and the Intel Core i3-10100 has 4 cores with hyperthreading, so you get 8 threads in all. It's competitive with the likes of AMD's Ryzen 3 3200G in terms of integrated graphics and comes very close to the AMD Ryzen 3 3100. We usually see the Core i3-10100 sell for between 12.5 to 13.2K on Amazon but for Prime Day 2020, it's priced at 12K.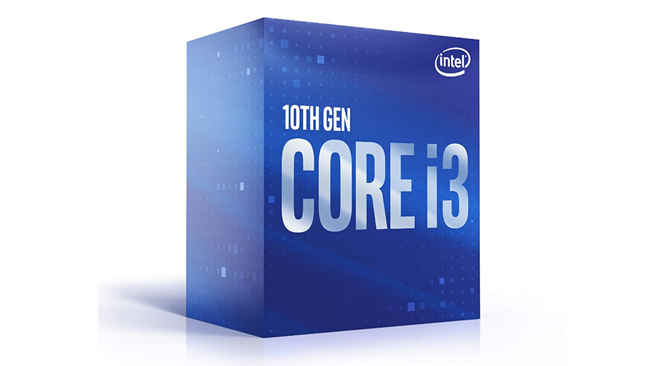 AMD Ryzen 7 3700X (BUY HERE)
If the 2700 didn't cut it for you, then the latest AMD Ryzen 7 3700X might be right up your alley. The third gen Ryzen processor family is based on AMD's Zen2 microarchitecture and brings loads of performance improvements as well as features a massive cache. It's an 8-core / 16-thread processor like the 2700, just that it's a lot faster and better. The lowest we've ever spotted the Ryzen 7 3700X is for 28.9K so the prime day pricing of 29.1K comes pretty close, otherwise you'll end up paying through the nose for this one.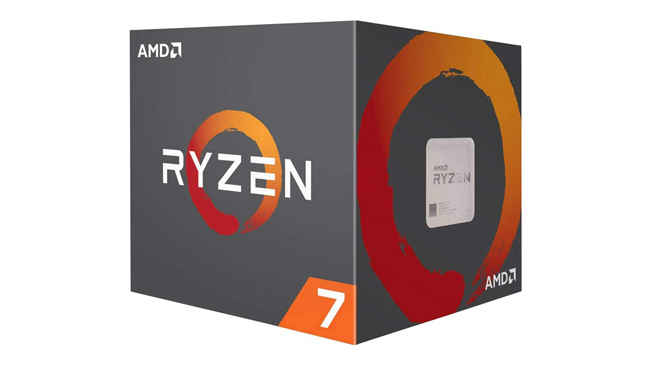 Interested in more deals? We've got several articles for Amazon Prime Day deals on TVs, Mobile phones, Laptops, top deals, True wireless earphones, gaming mice or Prime Day launches. Check them out!