The next version of Google's Chromecast has been leaked. According to 9to5Google, which claims to be in possession of an internal document from Google, the company is planning big changes on the Chromecast platform. The website has also posted some blurry pictures of the updated device, which may come in three colour options.
According to the leak, the form factor seems to have been tweaked. The shape of the next Chromecast may be different. In addition, WiFi support is expected to be updated, which could mean a faster 802.11ac band. The current gen Chromecast only supports 802.11b/g/n. Another feature rumored about the 'Chromecast 2nd Gen' is 'FastPlay'. This new feature will allow the new Chromecast to connect with other devices quicker and in a more simplified manner.
Like the new Apple TV Google Chromecast is also rumored to bring more functionality like social media feeds, image feeds and more. Currently, it only allows you put weather, art and your personal photos as screensavers. The leaked document suggest that the new Chromecast will feature a feed section as well. Now, as to what kind of feeds will be there, are subject to speculation.
Google might also bring Chromecast Audio, which according to the leaked documents, will allow it to connect to speakers via an auxiliary cord. The documents suggest Chromecast audio may come with multi-room support and will bring 'high-quality' audio with it. It may also have the ability to mirror your Chrome or Android audio. It is worth noting that Google already has a Google cast functionality, which lets you cast music to a connected speaker via an Android phone or directly from Chrome.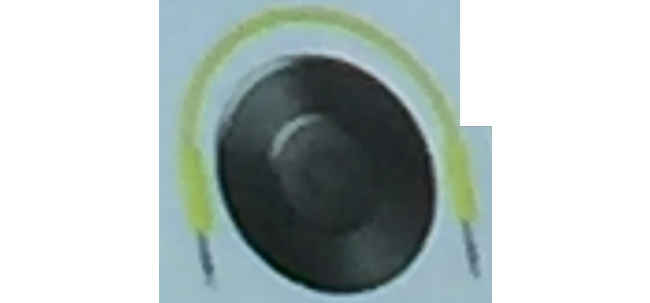 According to various rumors, Google may announce all its products at an event on September 29. We may see two new Nexus phones, one from LG and one might come from Huawei, along with the new Chromecast. 9to5Google also says that the new Chromecast will be available in 10 countries at launch.