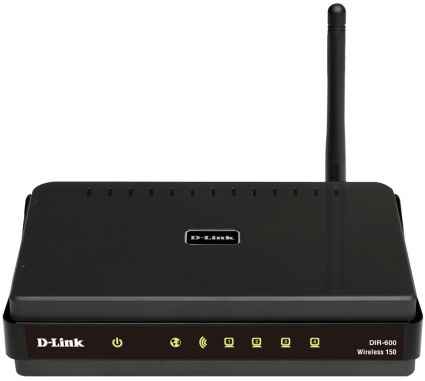 D-Link Wireless 150 Router (DIR-600)
D-Link, the end-to-end computer networking solutions provider for consumer and business, has launched the Wireless 150 Router and USB Adapter in India, based on Draft 802.11n technology. D-Link Wireless 150 home networking greatly improves the speed of wireless signals up to 4X faster than standard 802.11g, offering better reception and expanded coverage for sharing high-speed Internet, files and printers.
The D-Link Wireless 150 Router (DIR-600) is an ideal solution for affordably connecting multiple computers over a secure Wi-Fi network. When paired with the D-Link Wireless 150 USB Adapter (DWA-125), users can easily connect a notebook or desktop computer to the wireless network with an available USB port for sharing Internet access and more.
Both the DIR-600 and DWA-125 include an Installation Wizard CD that walks the user through an easy step-by-step installation process to set up a wireless network in minutes.
The DIR-600 displays the latest wireless security features to prevent unauthorized access, be it from over the wireless network or from the Internet. It supports WPA and WPA2 encryption and utilises dual active firewalls (SPI and NAT) to prevent potential attacks. In addition, the DIR-600 includes Wi-Fi Protected Setup (WPS) with a push button feature that easily sets up and activates network security.
"Equipped with the latest Wireless 150 technology, this new home networking line offers an affordable and easy way to get improved speed and range for sharing high-speed Internet access and more in the digital home" said Daniel Kelley, senior director of marketing for D-Link Systems.
The DIR-600 is also a member of the D-Link Green family of eco-friendly devices, designed to help conserve energy without sacrificing performance. It includes environmentally-friendly features such as automatic power down to ports that have no link, budget power output for different Ethernet cable lengths, wireless LAN scheduling to shut down network when not in use, and an Energy Star power adapter to reduce energy consumption.
The estimated street price of the DIR-600 router is Rs. 2,700 (with 3 years warranty) and of the DWA-125 USB adapter is Rs. 2,142 (with 1 year warranty).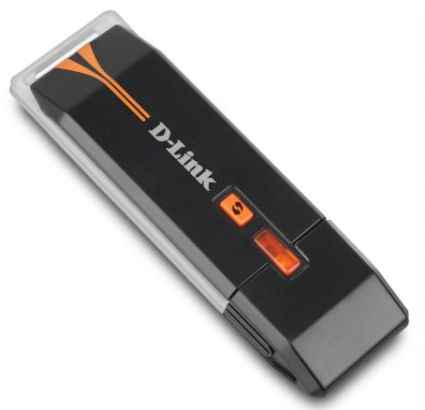 D-Link Wireless 150 USB Adapter (DWA-125)