Acer has announced three new gaming monitors, one of which comes with support for HDMI 2.1 that lets users run games in 4K UHD at 120FPS. With HDMI2.1, PS5 (review) and Xbox Series X gamers will be able to take advantage of HDMI 2.1 features on this monitor. The Taiwanese company has unveiled the Nitro XV282K KV along with Predator XB273U NX and Predator XB323QK NV. All three monitors support high refresh rates and are certified by TÜV Rheinland for emitting less blue-light than the industry standard.
Acer Nitro XV282K features a 28-inch 4K UHD (3840 x 2160 pixels) resolution IPS display along with supporting 144Hz high refresh rate. The monitor offers 100,000,000:1 contrast ratio, 93% DCI-P3 colour gamut while the AMD FreeSync Premium technology supports it by offering 1ms response time for fast rendering.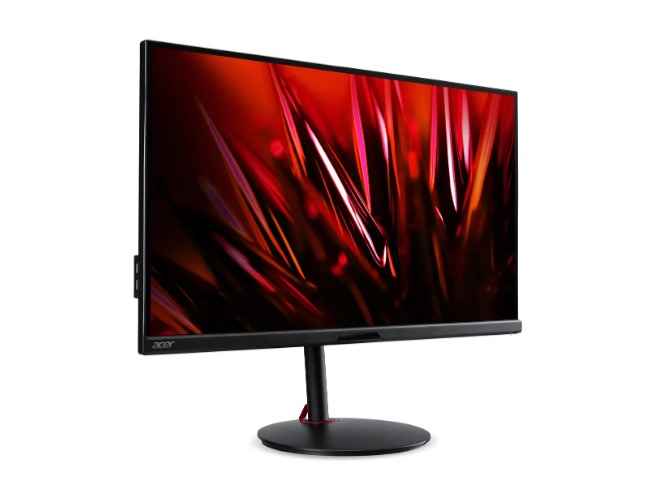 The new Acer Nitro gaming monitor is equipped with HDMI 2.1 which means that users can play games in 4K UHD at 120FPS with variable refresh rate, making it a great choice for PS5 and Xbox Series X/S series owners looking for a new gaming monitor. However, potential buyers will have to wait until May which is when the new Acer monitors are expected to go on sale. The Nitro XV282K KV is priced starting at USD 899 in the US and RMB 6,999 in China where it will be available from February.
"Our newest gaming monitors feature the industry's latest technology to give gamers smooth performance and comfortable ergonomics. Designed to appeal to the most power-hungry gamers, our Predator gaming monitors have proven their quality and reliability as a top choice of pro-gamers as well as those who just want to have fun. The new Predator and Acer Nitro monitors are available in a variety of designs and sizes to support just about anyone in the market for a gaming monitor," said Victor Chien, President, Digital Display Business at Acer.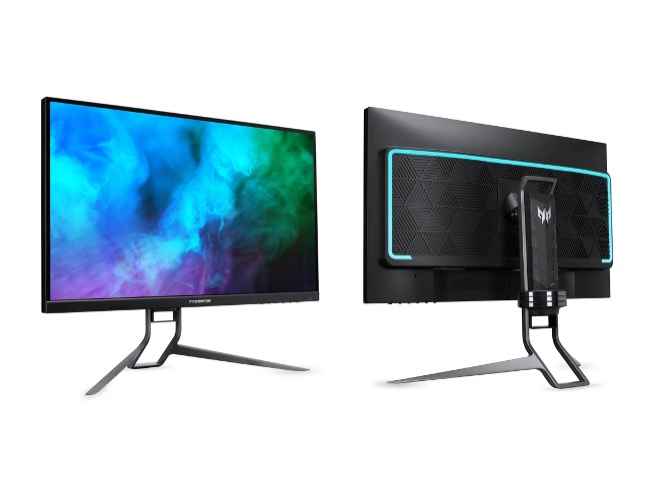 Acer Predator XB273U is a 27-inch gaming monitor with WQHD (2560 x 1440 pixels) resolution IPS display. The monitor supports 240Hz refresh rate that can go up to 275Hz when overclocked along with a response time of 0.5ms. It is also HDR400 certified covering 95% of DCI-P3 colour gamut range along with NVIDIA Reflex Latency Analyzer and G-Sync support. Acer has priced the Predator XB273U NX gaming monitor at USD 1,099 in the US and RMB 7,999 in China.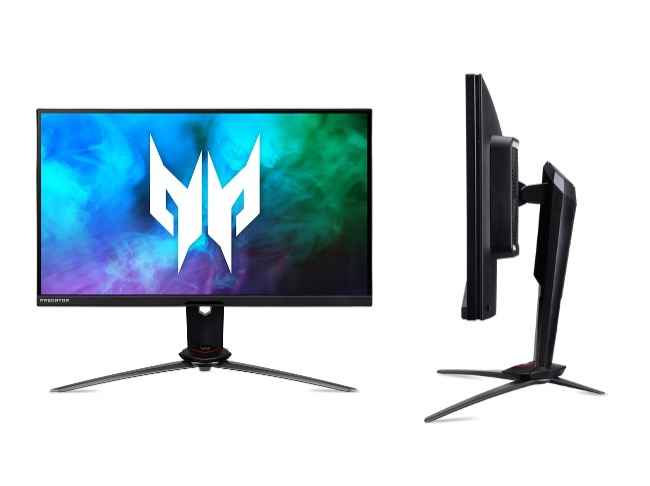 Apart from this, there's the Predator XB323QK 31-inch 4K UHD (3840 x 2160 pixels) gaming monitor which supports 144Hz refresh rate along with 90% DCI-P3 colour gamut range. It uses the company's proprietary Agile Splendor IPS screen and is VESA Display HDR 400 certified as well. The Predator XB323QK is priced at USD 1,199 in the US and RMB 8,999 in China. Acer will reveal more details about the specifications and features of the new monitors closer to the date of availability.