The entry level BlackBerry Pearl 9100 is once again in the buzz and making a comeback with the actual specifications. The phone is built with a SureType Keypad(although no word about QWERTY version yet) and a trackpad instead of trackball.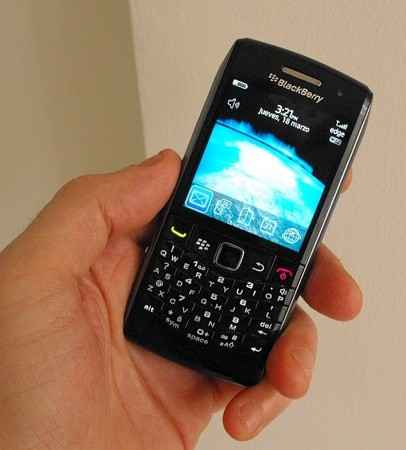 Pearl 9100 - a slim BlackBerry!
According to information from Tech Digest, the Pearl 9100 will have 3G connectivity, a 3MP camera and a sleek design that will be the envy of the current Blackberry Pearls in the market. However, there is still no clear picture about the pricing and availability information on this product. With the specifications making news, indications are strong for a release soon.