Sony is making mobile games under its newly spun-off PlayStation Studios Mobile Divison. As part of its mobile efforts, it has acquired Savage Game Studios. Here is what to expect in terms of Sony mobile games.
Sony is expanding its reach to the mobile gaming space with its latest acquisition of Savage Game Studios. We will learn more about this German company down below. But for now, know it has offices in Berlin and Helsinki and consists of industry veterans as developers. Not only that, the Savage management team would be handling the day-to-day operations at PlayStation Studios Mobile Division. The latter is the new fork of the Sony PlayStation business and exists independent of its Console division. All that business details aside, the exciting bit of news from Sony's announcement is that the company is working on a AAA mobile title.
Sony PlayStation Studios Mobile Division: Acquisition and Plan Forward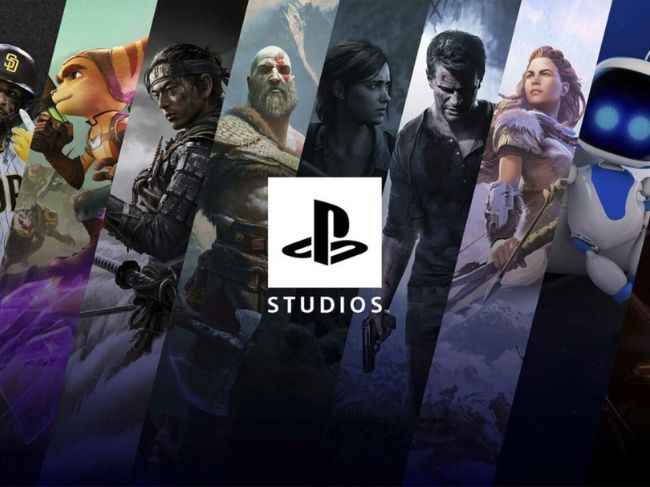 Sony Interactive Entertainment ("SIE") has got into a "definitive agreement" to acquire Savage Game Studio.
This adds co-founders of Savage Game Studios: Michail Katkoff (Rovio, Zynga, Fun Plus, Supercell), Nadjim Adjir (Wargaming, Rovio, Gree), and Michael McManus (Wargaming, Insomniac, Kabam) to the Sony PlayStation Studios Mobile Division.
With this move, Sony aims to "deliver a high-quality experience" and "make the best games that we can."
The company has revealed that the day-to-day business will be managed by Savage Game Studios. Further, it is being emphasized that the transaction terms and costs will be divulged later only owing to "contractual commitments". Also, regarding its first major release, the company said it will be a "AAA mobile live service action game".
That's all we know for now. We will keep you posted on more details as we have them.
For more technology news, product reviews, sci-tech features and updates, keep reading Digit.in.
Tags:
Sony
Sony PlayStation Studios Mobile Division
PlayStation Studios Mobile Division
Savage Game Studios