Zoho, the online office suite has added yet another service to its portfolio in the form of Zoho Pulse, which is a private social network for businesses.
It's another day for Zoho and another new service from the online office suite. Zoho Pulse by Zoho joins the ranks of other private social networks like LinkedIn for businesses.
Pulse offers a secure online workspace that allows for internal work collaboration and communication among employees of an organisation.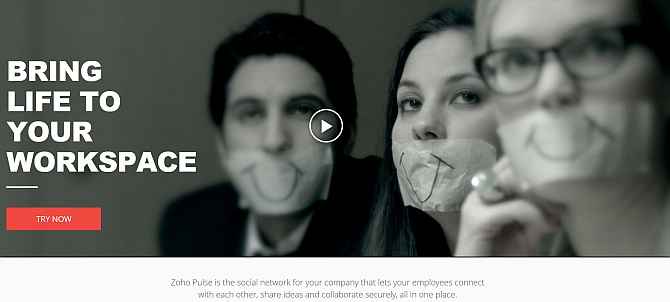 Zoho Pulse is basically a cloud based platform for employees to share ideas amongst each other and align their thought processes. Thus companies can obtain innovative and streamlined outputs from their employees.
Features of Zoho Pulse:
Pulse includes features like: Posts and Feeds, Inbox, Groups, People Dictionary, Custom Application Builder, Document Management, Integrated Applications and Search.
Zoho also released a mobile app for Zoho Pulse on both Android as well as iOS. You can get the Android app here and the iOS app here for free.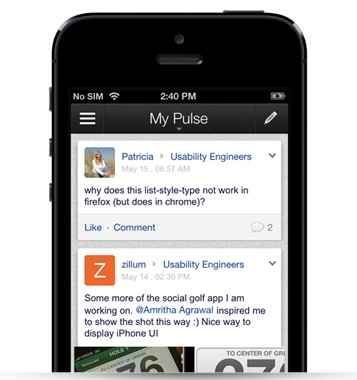 You can use Zoho Pulse with basic features for free but if you need Professional or Enterprise level features you will have to be a paid subscriber. Pricing for Pulse is available on its website here.