#IBMCodePatterns, a developer's best friend.
#IBMCodePatterns provide complete solutions to problems that developers face every day. They leverage multiple technologies, products, or services to solve issues across multiple industries.
Click here to know more
Advertisements
Yahoo India has launched Yahoo! Video, or Yahoo! India Video Beta, now featuring a variety of original movies, news and TV shows, accessible for free online. Tying up with content providers and channels such as Star Entertainment, Shemaroo, Ultra, NDTV, Headlines Today, Reuters, AP, Aaj Tak, and others, Yahoo India hopes to leverage its reach amongst online users in India.
The launch of the new Yahoo! Video platform also comes with the HQ video experience, and apart from news, TV shows, and movies, features other "Strictly Original" content from various genres like entertainment and lifestyle. Presumably more partners will follow soon. Check Yahoo! India Video out for yourself at in.video.yahoo.com.
Yahoo is hoping to keep the platform absolutely free, offering advertisers "innovative and interactive ad formats" at Yahoo! India Video Beta with which they can engage their audience. They also get the 'Yahoo! Video advantage,' capitalizing on Yahoo! India's "reach of 81% among online users."
What do you think of Yahoo! India Video? How does it compare with YouTube, and its Youtube BoxOffice channel? Do let us know in the comments section below: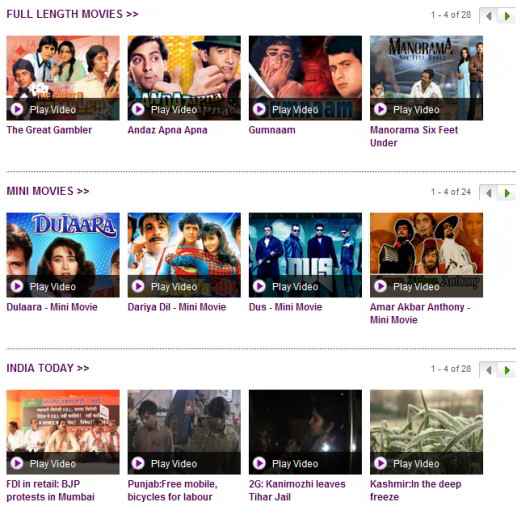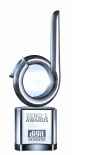 "Don't miss the Zero1 Awards in the December 2011 Collector's Edition of Digit. Book your copy now!"