Qubo Smart Home Security WiFi Camera
With Intruder Alarm System,Infrared Night Vision,2-way Talk,Works with Alexa
Click here to know more
Advertisements
An era has come to an end. An era of finding people from places miles away and then befriending them on the basis of mutual interests. An era of sending photos on the internet, of video chatting and of discreet flirting. Yes, you will no longer be able to talk to the n-number of friends you made on Yahoo Messenger in your childhood as the company has now retired one of the earliest services that laid the foundation for instant messaging in this century.
"Yahoo Messenger will no longer be supported after July 17, 2018. Until then, you can continue to use the service normally. After July 17, you'll no longer be able to access your chats and the service will no longer work," the Oath-owned brand wrote last month. Yahoo says that the main reason for discontinuation of the service is the continuous change in the communications landscape and it wants to focus on building and introducing new, exciting communications tools that better fit today's consumer needs.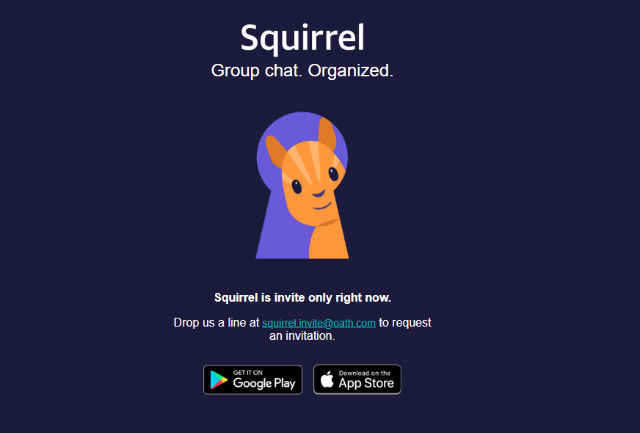 There currently isn't a replacement service available for Yahoo Messenger, but the company is constantly experimenting with new services and apps, one of which is an invite-only group messaging app called Yahoo Squirrel (currently in beta). You can request an invite at squirrel.yahoo.com.
For the unaware, Yahoo Messenger came into existence in early 1998 as Yahoo Pager before gaining its iconic name and branding in June 1999. Yahoo Messenger moved along the changing trends and kept on updating its design and UI, and increasing its user base. It mastered the concept of "Avatars" and it even had games users could play online with their friends.
The Yahoo Messenger now joins the list of famous discontinued services which include AOL Instant Messenger (retired in December 2017), Google Talk (retired in February 2015) and the once-popular social media network Orkut (dissolved in September 2014).