Twitter has launched Product Pages and Collections, a new feature that helps Twitter users use the platform to figure out what to buy and then, buy it on Twitter itself. Product Pages are an amalgamation of tweets, reviews and information about a particular product, and a button to actually buy it.
The buy button can either enable a purchase then and there, or leads to a separate website where the purchase can be made, depending on what retailers prefer. Collections are curated lists of products, and these lists can be made either by the brands themselves, or by a select group of people appointed by Twitter.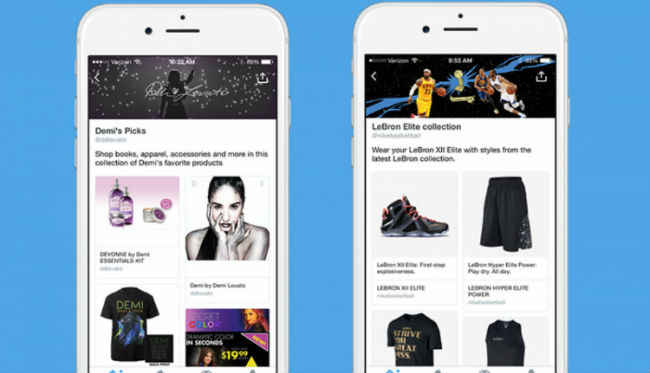 These two features are launching in partnership with 41 brands, including high profile ones like Beats, Disney and Nike. These brands have created collections, and the first independent curators include Ellen DeGeneres, Demi Lovato and Reese Witherspoon.
To increase adoption of its e-commerce feature, Twitter won't be taking a percentage of the sales, unlike other e-commerce platforms like Amazon and eBay. This may change in the future, however. The new feature is being deployed on the Web and on Twitter's official Android and iOS apps.