The recent hack attacks on Google and other U.S.-based technical firms showed us how hard it is to blame a person, or a particular group of individuals, for a network attack. DARPA (The Defense Advanced Research Projects Agency), the Pentagon agency that created the internet we all know and love has been trying to develop new ways to overcome cyber crime for the past six months. It has finally come out with something productive - the 'Cyber Genome Program' - which is a four-year, $43 million program. This will allow any digital artifact - a document, or a piece of malware - to be probed to its very origins.

As a part of this project, digital artifacts are collected from various live systems such as traditional computers, personal digital assistants, and/or distributed information systems such as cloud computers, from wired or wireless networks, or collected storage media. The format may include electronic documents or software.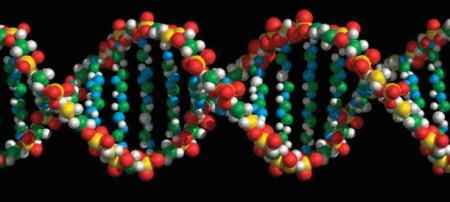 Hence, any data crawling into, from any relevant network can be analyzed. Hence, any code one writes or any document created or any malware is traceable back to its origin. The concept is a cyber-equivalent of human finger-prints or DNA. The project will thus seek to develop a digital genotype as well as any inferred or observed phenotype in order to determine the identity of such digital artifacts and thus the users who left them behind.
DARPA is now looking for technologists to develop and use the cyber-equivalent of DNA to target the people behind cyber attacks. They are looking for geniuses in the fields of Cyber Genetics, Cyber Anthropology and Sociology and Cyber Physiology who can jointly work out the practical solutions to this project.

The research involves creating lineage tree for digital artifacts, gaining better understanding of software evolution, and automatic analysis of social relationships between users and malware. Each of these researches will jointly develop the cyber equivalent of fingerprints or DNA.

DARPA believes that this can identify the best-of-the-best hackers.