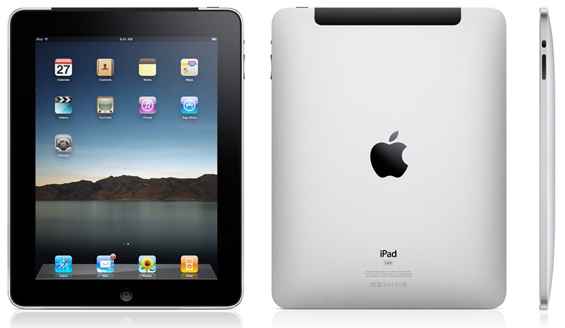 Reliance Communications will reportedly soon launch dedicated 3G data plans for iPad customers, and become the first private operator for those who till now have had only state-owned providers to choose from.
With the new service, customers will be able to buy the iPad and Reliance 3G iPad SIM separately, without contract-based plans or activation charges.
According to the Business Standard report, there are many plans expected, ranging from as low as Rs. 200 per GB a day, to Rs. 1,200 a month unlimited – competitive with other private operators on non-dedicated plans, but a fair bit higher than BSNL's current iPad 3G plans.