Dell Vostro
Power New Possibilities | Dell PCs starting at Rs.35,990*
Click here to know more
Advertisements
In yet another Twitter account breach, white hat security group OurMine hacked into the official accounts of Netflix US and Marvel Comics. Along with the main Marvel Comics' Twitter account, the group also targeted verified accounts of Marvel Superheroes like Captain America and Tony stark. The hackers supposedly did not have any malicious intent for hacking, and Tweeted that they were just testing the security of these accounts.
Previously, OurMine also claimed responsibility for hacking into Twitter CEO Jack Dorsey's account as well as that of Google CEO Sundar Pichai. CNET claims it contacted the hacker group on the given email address, who told the publication that they were "70%" sure that there will be another Twitter breach on Thursday.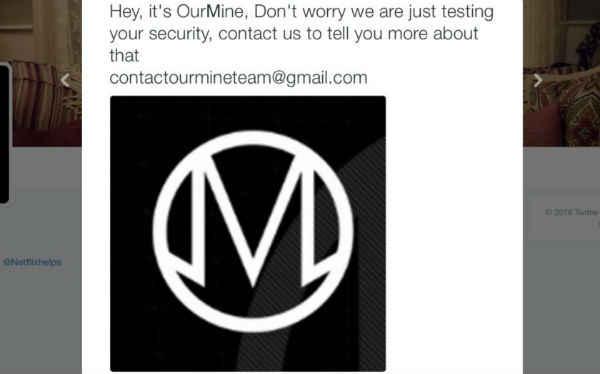 In the recent past, Twitter has seen multiple breaches of user accounts. Hacker group Legion breached the accounts of 4 public figures in India, including that of Indian National Congress VP, Rahul Gandhi. So far, Twitter has been silent on the recent breaches. Seems like now is the time the company should try and beef up security on the platform.