Vostro 3501
Popular tech to stay connected anywhere. Save more on exciting Dell PCs.
Click here to know more
Advertisements
Mozilla recently announced an update to its Firefox web browser, and from all the buzz surrounding Firefox 18's release, it seems that the update is one of the best in the history of the popular free browser.
Not only did Mozilla release Firefox 18, but it also released updated version of the browser's Android app along with fixing some known issues. According to Mozilla's release notes, Firefox 18 also sports spiffy new features like a brand new JavaScript compiler and Retina Display support, among others.
If you scour through the release notes, no doubt you'll get details on what Mozilla has been up to with Firefox 18 -- what's fixed, what known issues are still unresolved, and what's brand new.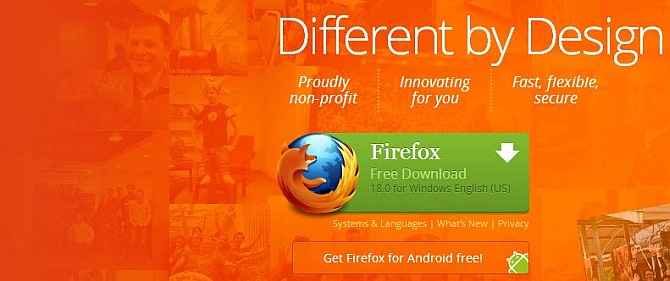 Mozilla's claim of up to 25 percent speed boost in terms of JavaScript performance in Firefox 18 is down to a whole new compiler, IonMonkey. According to Mozilla, IonMonkey makes "Web apps and games" perform faster. It's during those processes where users will be able to gauge the performance difference in the new Firefox 18 web browser. Specifically, Mozilla points us to try a web game called BananaBread on Firefox 18 and see for ourselves the browser's improved performance.
For MacBook Pros with Retina Display, running on Mac OS X 10.7 and Mountain Lion, Firefox 18 finally adds support for "high-resolution Retina Display for Mac users to make your Web experience sharper when watching movies, playing games and browsing."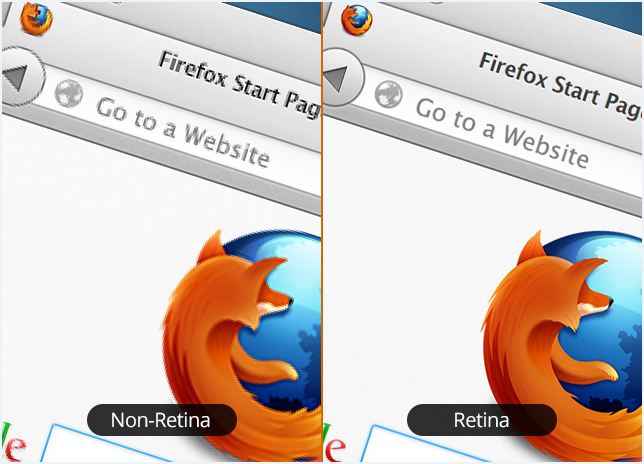 Apart from this, in the Android update for Firefox's browser app, there are "new phishing and malware features to protect users from malicious websites." Firefox for Android now warns users against potentially dubious and harmful websites and protects users from malicious websites.
Have you tried the new Firefox 18 web browser? Does it feel faster? Let us know your thoughts in the comments below.