Qubo Smart Security WiFi Camer with Face Mask Detection
India's most versatile weatherproof outdoor camera that protects your outdoors 24x7 and provides crystal-clear video streaming day and night through the qubo mobile app.
Click here to know more
Advertisements
Microsoft has released a preview version of a social network friendly online mail service called Outlook.com, which is said to be the successor of the company's old Hotmail service. Microsoft is touting Outlook.com as a new free mail service that pulls in features of Hotmail and Exchange.
Microsoft further says the new mail service has been designed for personal/consumer user. Outlook.com is integrated with Windows and Office, and can even pull in contacts from websites such as Gmail, Twitter, Facebook, Google and Linked. The company is working to bring Skype integration to make the email more relevant for all users.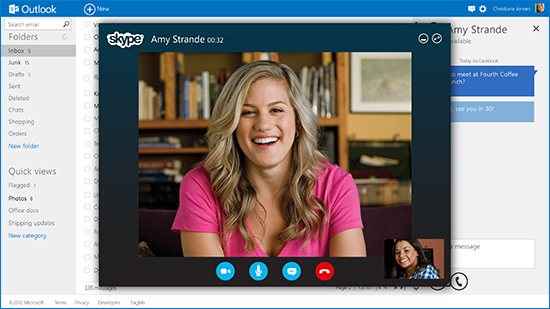 "In the Outlook.com inbox, your personal email comes alive with photos of your friends, recent status updates and Tweets that your friend has shared with you, the ability to chat and video call - all powered by an always up-to-date contact list that is connected to your social networks. And, of course, you are in control of your experience - what you share, the networks you connect to, and your personal information," says Chris Jones, Microsoft's corporate vice president of Windows Live in a blog post.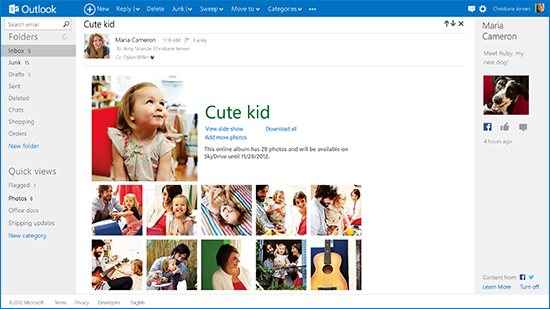 As rumoured previously, the new mail client comes with cleaner and fresher UI, having lots of white space, similar to Google's recent facelift of Gmail. Outlook.com also uses Exchange ActiveSync, enabling users to have more control over mail, calendar and experience on the smartphone, tablet, and the new Outlook 2013 Preview. Outlook.com is also said to be compatible with Windows 8, which is scheduled to launch on Oct. 26. This means, the new mail service will be equally friendly to touch and mouse-and-keyboard input.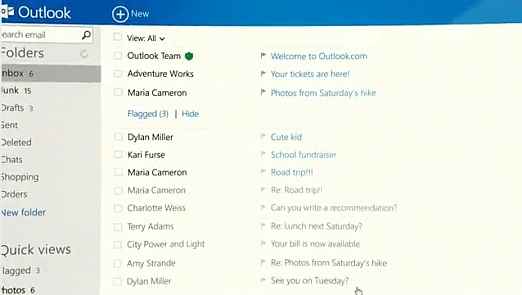 Microsoft has also introduced improved spam control features that can differentiate between important e-mails and newsletters and junk mail, and place them where they belong. Launching a veiled attack on Google, Chris Jones in the blog says the company does not scan mails or attachments to show relevant ads in the mail box.
"Email is private and confidential, and most folks we've talked to want to keep it that way. So we keep your personal email personal. We don't scan your email content or attachments and sell this information to advertisers or any other company, and we don't show ads in personal conversations," he commented.
Existing Hotmail users can upgrade to Outlook.com by simply choosing the upgrade option from their Hotmail settings. Users, however, have the option to retain their same account id with @outlook.com or get a new alias. New users can simply visit Outlook.com and create a new account.
Outlook team, meanwhile, has tweeted that a million people had signed up for the Outlook.com preview.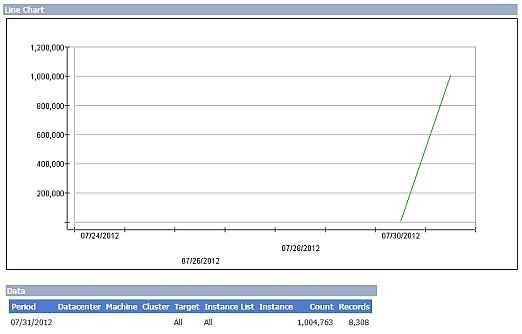 To know more about Microsoft's new mail service, check out the video below. Also stay tuned for a detailed hands on with Outlook.com.