Microsoft integrates ads and option to buy directly from merchants in the Bing product search results.
Microsoft has added product search, pricing and ads into the main Bing website. According to the company the new feature will be rolled out over the next few months after a few improvements.
Microsoft states that "Rich Captions" will appear inside the search results which will include availability, offers and pricing from merchants across the Web. Merchants will also be able to purchase ads that will display the Product details, specifications, and reviews besides the product results. The Bing product search will also include related searches as well as what other people searching for the same product.
For example, if you are searching for "dslr camera," Bing product search will display a category snapshot along with the top DSLR cameras. If you click on "Canon EOS 6D", other related products will also be displayed along with results to help narrow down your selection without having to go on to other pages.
Microsoft is continuously trying to catch up to Google by enhancing the users experience with new features. Bing had recently added new apps for its Windows Phone 8. Microsoft's mobile store has added new features like Bing News, Sports, Finance and Weather apps for users of WP8.
The Bing News app looks like the desktop version and allows users to view the latest headlines and videos from leading news sources. The Bing Finance offers a customizable watch list and has a Live Tile app which gives you the access to the latest financial market information. Users can track the latest market info, currency conversions and get access to interactive charts.
Bing Sports gives sports fans updates of the latest games and lets the user track the latest scores, schedules, of their favorite sports. The Bing Weather app gives the user hourly and daily forecasts across multiple locations. Bing has also added a Translator app, Bing Search and Bing Maps in its Windows Phone.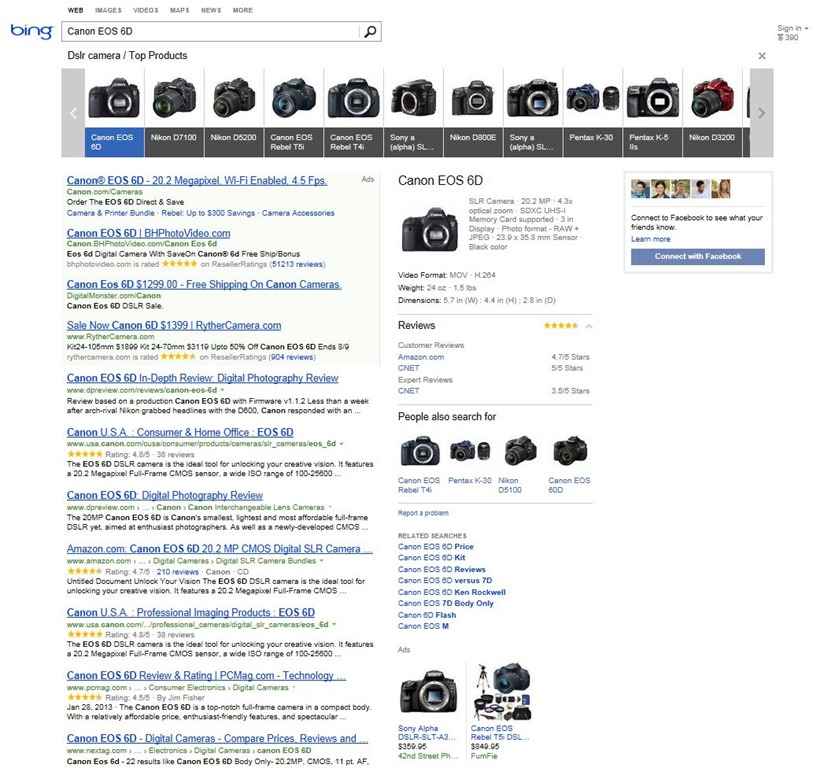 Source: TNW