The second annual Google Health Event is taking place and on this occasion, the company has announced a slew of health features to its users. This includes the option of booking doctors from Google Search itself and discovering "local, authoritative health content on YouTube". We will see how this booking doctor appointments on Google and finding health information on YouTube works. However, that's not all, Google is also doing research on how our smartphone cameras and microphones can be used to detect diseases. Let's read all about these below.
How to book doctors on Google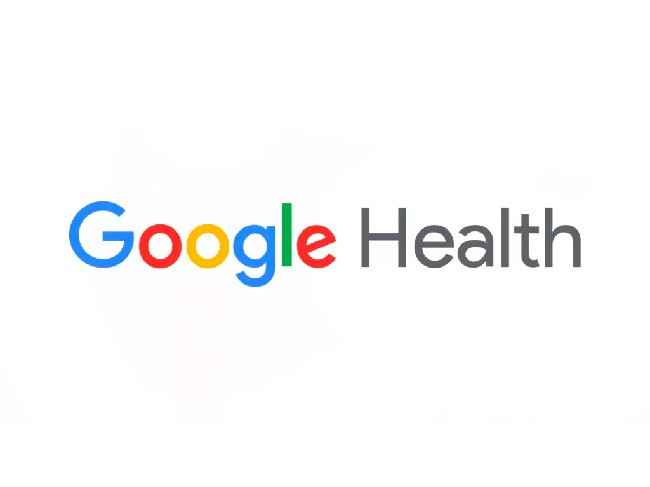 First of all, note that presently this feature works in the U.S. only. However, Google may roll it out to other countries like India too in the future.
Now, that's cleared, here's how booking doctors on Google works:
Ensure you have an active Internet connection and if you do, open Google.
Search for the doctor's name along with the clinic/hospital name or the latter's location to pinpoint the exact local care provider.
You will see an Appointments tab/section on the Google Search Results Page.
Under this Appointments tab/section, you will have options like "New Patient", "Follow-up", "Exam", "Test", "Vaccination", and even the particular disease or injury or illness would be shown along with a "Book" button right next to each of them.
Tap the Book button next to the reason you want the doctor's appointment.
That's it. You may be notified about the booking too.
Also, in the press briefing for this feature, Google Product Manager, Jackie DeJesse has assured that currently there won't be any advertisements or options to add ads in that section. The feature is available in the English language only for the moment.
Furthermore, Google is also increasing the visibility of "authoritative health content" on its YouTube platform.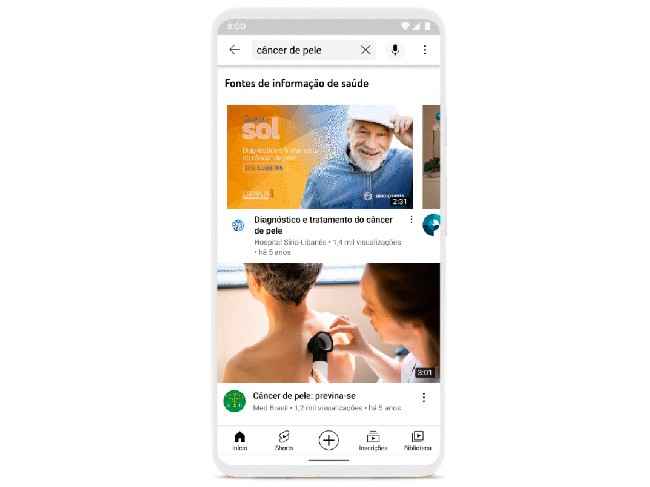 In India, Brazil, and Japan, YouTube will show "health source information panels on videos" as well as "health content shelves" on the search results page when people search health-related queries. These are expected to help people discern credible sources of health information.
The silicon valley giant is also researching to find if smartphone cameras can help to detect various diseases like diabetic retinopathy and if microphones can identify heart valve disorders. Let's see how these studies and initiatives pan out.
As for other news, reviews, feature stories, buying guides, and everything else tech-related, keep reading Digit.in.