Google+ is upping the ante in the social media sphere with a major overhaul in terms of design and features for Android, iOS and the web. The new platform will focus on Collections and Communities, which will make it simpler for users to search, post and connect to other Google+ users.

The navigation system on Google+ will now direct users towards the Collections and Communities features. The Collection feature allows users to browse various topics just like Pintrest, along with letting groups of users with similar interests to comment, share and discuss those topics through posts. It also acts as a discovery tool for users looking to find information on a particular topic. Using the Communities feature on Google+, users will be able to create a virtual home of sorts, for shared interests with other users. There are many different kinds of private and public groups that a user can create, depending upon their privacy settings. The Home stream on Google+ will also work smarter with faster load times and customised content relevant to the user. The new and improved Google+ can now be previewed by signing in and clicking on the 'Let's Go' button when a notification pops up. Users can also access the update through Google+ settings on the web version. While the updates to the web have started rolling out, Android and iOS updates are also expected in the coming weeks.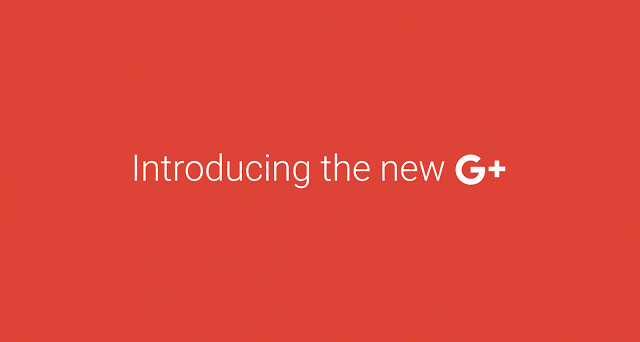 The Google+ platform has been trying to make a name in the social media space for quite some time. This too seems like and experiment by Google to increase traction on the platform but since the social media space is already ruled by the likes of Facebook, we will have to wait and watch if the redesign does Google any good.