Google's Commerce Search, the search giant's online shopping product, has been upgraded to Commerce Search 3.0, bringing Instant and other improvements, all aimed to towards delivering a faster, more personalized shopping search experience for consumers, and a better platform for retailers.
Google Commerce Search will now incorporate Google Instant, providing search results in the search bar as you type. Local product availability is also a feature now, with Google pointing out stores near you that stock the product you are searching for. Also new, is product recommendations, a Google Labs feature that has yet to be graduated. It shows what other buyers of the product have to say about it.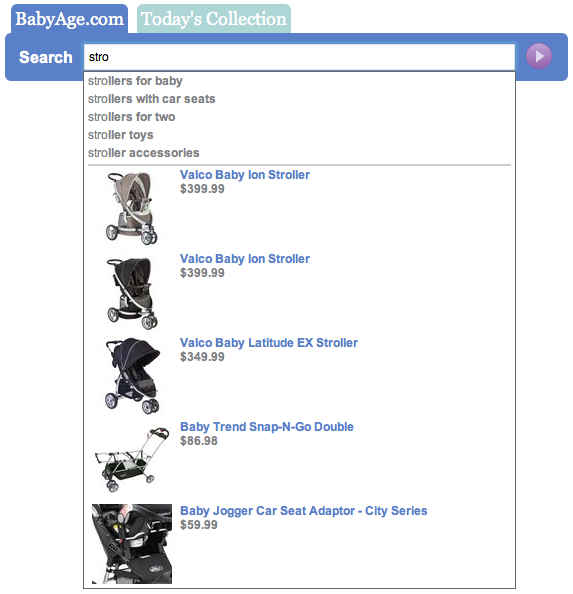 [RELATED_ARTICLE]With GCS 3.0, portal owners and online retailers will now have 'enhanced merchandising' features, and be able to display banner promotions alongside related searches, and, also have the option of generating query-based landing pages.
Some new shopping sites have also added Google Commerce Search to their portals, such as Forever21, General Nutrition Company, and L'Occitane, bringing Google's search power to its online shelves, allowing users to find the product they need, sorting by category, price and more. Check out a video below introducing the latest features: