Google has added its digital store Google Play, previously known as Android Market, to its black navigation bar on its home page. Prominently sandwiched between Maps and YouTube, Google Play now gets more visibility as Google adds a red "New" tag alongside.
Google Play, the rebranded version of Android Market plus Google Music and Google eBookstore, was launched earlier this month. The new digital store is said to be a unified source for all sorts of digital content such as apps, movies, books and others. This is all part of CEO Larry Page's reported goal of a "single unified, 'beautiful' product across everything."
Google Play is considered to be Google's response, or alternative approach, to Apple's iTunes. Google Play features more than 450,000 apps, millions of songs and books, and thousands of movies; and with its cross-platform approach and cloud-based storage users are allowed to access the content from anywhere.
It's not the first time Google has incorporated its new offering into black navigation bar. Previously, the bar has featured Google's social networking site Google . Appearance on the navigation bar gives the new offering more visibility and ensures they do not escape users' attention. Check out the new addition in the image below: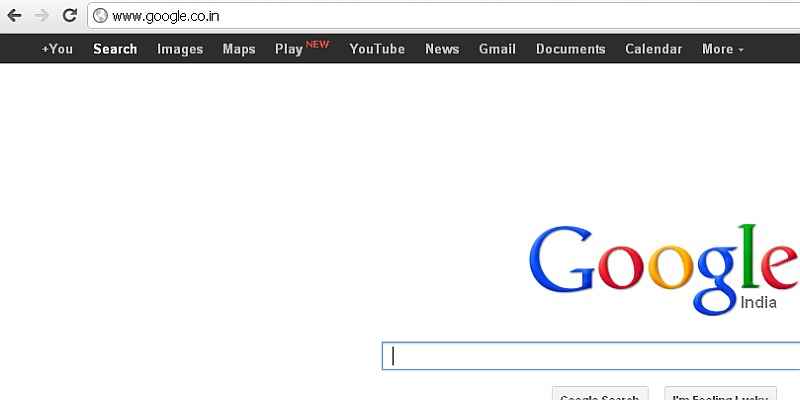 click to enlarge
Also read,