Everyone wants a piece of the new Game of Thrones season, and from this evidence (and others in the forms of memes and spoilers) it seems like the Internet just can't have enough action from Westeros -- and beyond.
Still in its infancy, season four of Game of Thrones (an HBO show) is just two episodes old, and already has the Internet clamouring for more.
Episode Two of the current season --
The Lion and The Rose
-- has sparked off the torrent download (and piracy) frenzy, with users' pirated download of the episode through BitTorrent peer-to-peer services setting a new torrent download record.
According to
TorrentFreak
, "A few hours after the second episode came online the Demonii tracker reported that 193,418 people were sharing one single torrent. While 145,594 had a complete copy of the episode and continued to upload, while 47,824 were still downloading the file."
The second episode was downloaded roughly by 1.5 million people on the first day of its release on torrent trackers and websites.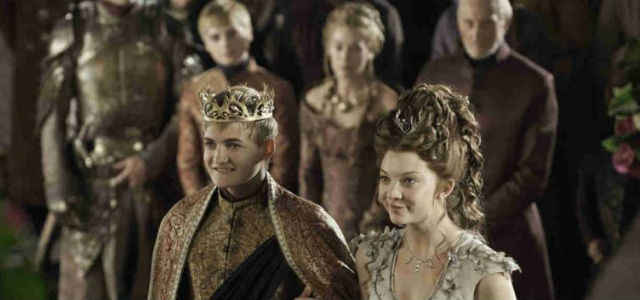 The report further states that these are "unprecedented" download numbers, as never before have close to 200,000 people shared (or pirated) a single file simultaneously. The previous simultaneous file-sharing record for a torrent is also credited to Game of Thrones, when 171,572 people shared a single copy of the season three finale episode last year.
You'd imagine that most of the world that doesn't have access to HBO or the show's broadcast through its affiliates would've contributed greatly towards this Game of Thrones downloads frenzy, right? Wrong!
One report
suggests
that according to tracker data people in Australia, US, UK, Canada and The Netherlands (in decreasing order of downloads) were responsible for most of the downloads of this episode. What's surprising to note is that all these countries have access to Game of Thrones through legal channels.
Which begs the question: Did you illegally pirate the Game of Thrones episode in question and inadvertently contribute to this torrent download record? Be honest now, come on!