Offer will last ten days and provide users with access to music from multiple genres and artists.
While we try not to make it a habit to cover promotional schemes by brands, this one just felt too good to pass by. Flipkart, the online retailer, is offering a hundred free albums a day through its Flyte digital music service, to mark the one year anniversary of the service. This promotional scheme will last for ten days starting today.
What's pleasantly surprising is that Flipkart hasn't chosen to curtail the free music within artificial boundaries such as low bit-rate files or mandatory subscriptions. All users need to do is create a free Flipkart account and then add the music they want to their Flyte music library. It's not necessary to download the music immediately either, and almost all the music is available in multiple bit-rates from 128 kbps to 320 kbps.
The free music is available across many genres including Rock, Hip-Hop, Bollywood, Devotional and Ghazals. And you won't just find albums that aren't worth downloading. Last we checked, there were great albums available today for free like U2's "The Joshua Tree", "Never Mind the Bollocks..." and Lupe Fiasco's "Food & Liquor."
Of course, there are certain limitations when it comes to downloading music from Flyte. Although, the music is DRM free, you can only download a particular song across six different devices (but multiple times on a single device), and if you exhaust that limit, the music is still available to stream directly from Flyte. Also, not all music is available on Flyte at the highest bit-rate and, at times, you will come across certain songs that are only available at 128 kbps. You can also only use Flyte from within India and will necessarily need a Flipkart account.
We think it's a great move by Flipkart to not only publicize Flyte and its corresponding services but also to propagate the advantages of legally downloading music.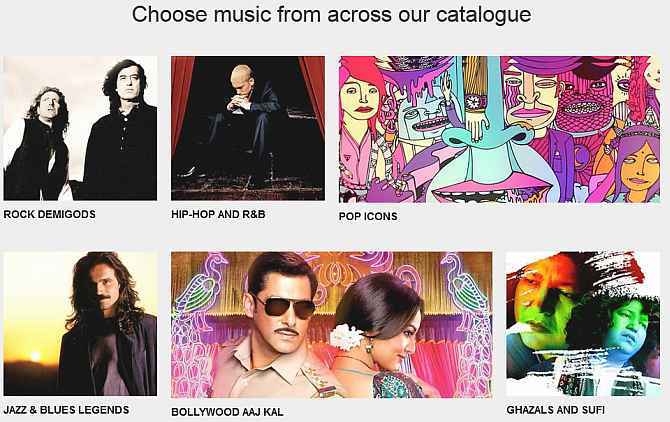 Source: Flyte