The International Olympic Committee (IOC) and Facebook have entered into a partnership to bring the forthcoming London Olympics on the world's largest social network.
Facebook has announced the launch of Explore London 2012, a dedicated Facebook page for users seeking up-to-date information about the Olympics 2012, its sports, and the athletes participating. The page features pages of athletes, national teams and individual sports.
Facebook says users can Like the pages of sportsmen such as Rafael Nadal, Michael Phelps and David Beckham and stay updated with the latest information and news "from inside the games".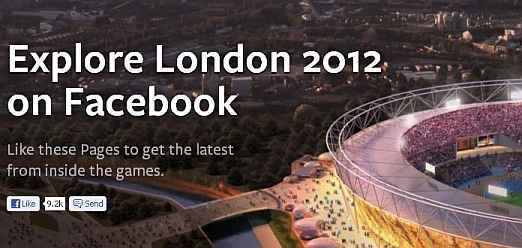 It may be recalled that Facebook has already launched its own official The Olympic Games page, which has so far received 2.8 million Likes. The page has pictures of the preparations going on in London for the forthcoming games. Facebook is also providing games news.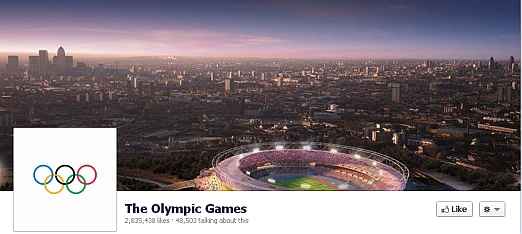 Techcrunch in its report says Facebook has been working on an Olympics page for almost a year. The report points out there only 250 of over 10,000 Olympic athletes on Facebook, though the numbers are likely to increase in coming days.
It's notable that Facebook's partnership with the IOC isn't exclusive. There will also be dedicated pages on Google and Twitter. According to reports, Foursquare and Instagram are going to join the bandwagon as well.
What do you think of social media pushing London Olympics 2012? Let us know in the comments section below:
Also read,