Following WhatsApp and Allo, Facebook has finally rolled out end-to-end encryption for their messaging service Messenger. The additional security layer with end-to-end encryption can be enabled by turning on the 'Secret Conversations' option in your settings or you can individually enable it for specific people.
Out of the two available ways to enable it, the first one is by choosing the new message icon and switching on the 'Secret Conversations' button placed on the top right corner before choosing who to chat with. The other way is by opening the already existing chat, tapping on the thread details icon on the top right corner and selecting Secret Conversation in the menu. This will open up a new chat window with the blue coloured interface with black colours replacing the blue(which has been default), indicating the conversation is encrypted from one device to another.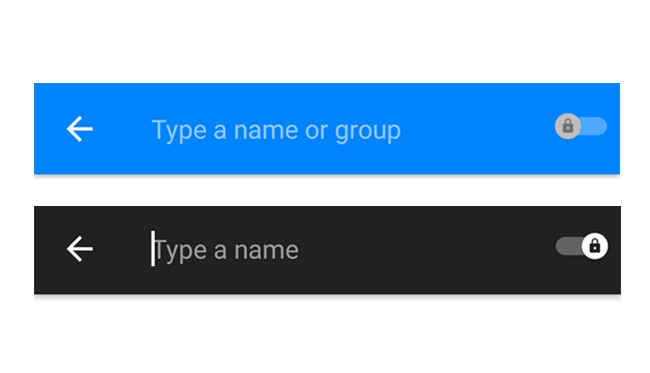 In the Secret Conversation chat window, you also get to set a duration for the messages, ranging from 5 seconds to 1 day. The timer starts as soon as the user at the other end sees the message , that disappear once the selected time duration is met.
The updated Messenger app is now available on Play Store for all Facebook Messenger users. However, during our hands on with the updated app, options to send GIFs, videos and voice messages & Voice calls were not available.
With the updated encryption feature, do note that your old messages, not under Secret Conversations, won't be encrypted. Also, the encryption feature is available only when it is turned on, and not chosen by default. Facebook also displays the 'Device Keys' that is being used at both ends for you to compare and ensure total security.
End-to-end encryption on IM's make sure that no intermediary parties have any access to the messages, ensuring complete privacy at both ends. Even Facebook will not have access to these messages as they won't be kept on their servers, says the company.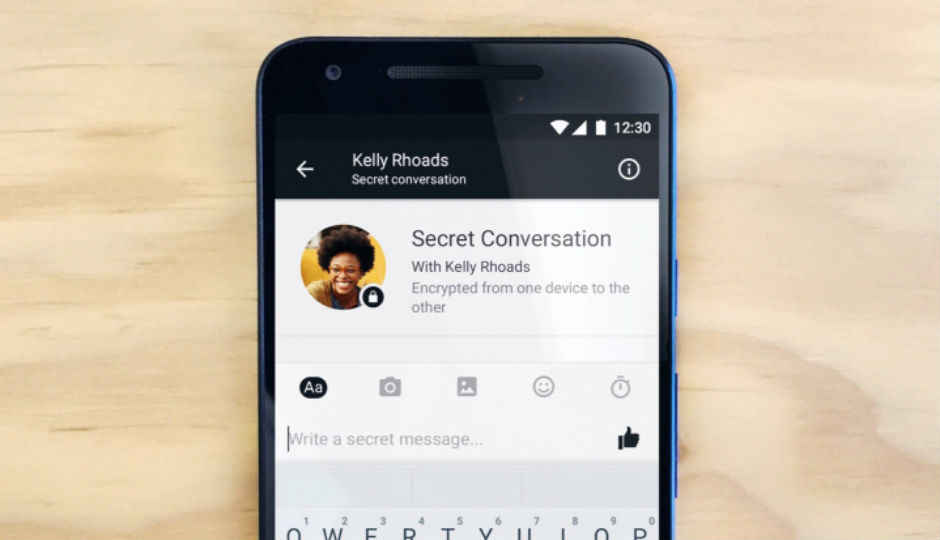 Facebook has faced issues with providing complete end-to-end security for all WhatsApp users & conversations in the past and having the 'Secret Conversation' optional on Messenger could be one of the ways to avoid the bans it has faced earlier in various countries.