As internet technologies grow to encompass the entire globe, Elon Musk's Starlink aims to beam accessible internet all over the world. But, it looks like the company may have hit a bit of a snag when it comes to India. Starlink, as a subsidiary of SpaceX, has registered as a business in India. This took place earlier this month. The company has started pre-orders but according to the Indian government, has no permission to actually start running the service in the country. The Indian government has also asked people to stop placing pre-orders and signing up for the service.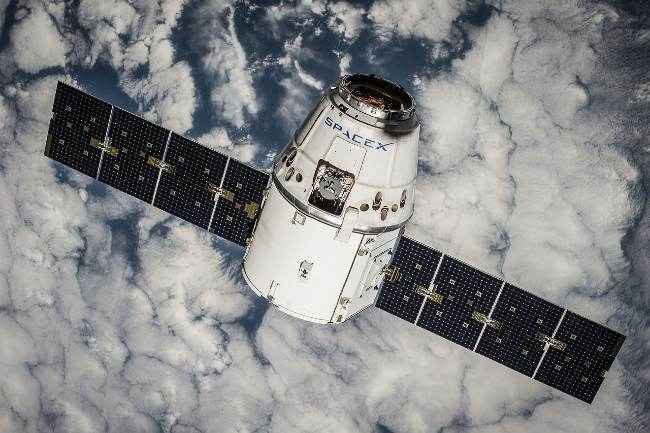 Elon Musk's Starlink will need a license to operate in India
India is currently hovering at around the 65th to 70th place in terms of internet speed rankings. It also only has about 41% of the population connected to the internet. Even though that is a large number globally, it means that more than half of the Indian population does not have easy access to the internet. Elon Musk's Starlink could change all of that but the Indian government wants the company to play by its archaic rules in order to do business in the country.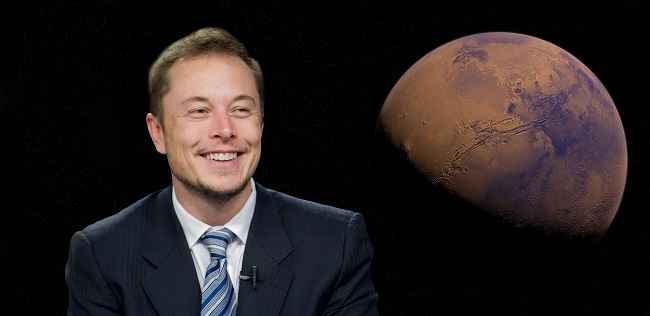 In a report on Reuters, the Indian government has asked, sorry, told users to, "stop booking/rendering the satellite internet services in India with immediate effect.". Maybe the government is looking at Starlink being a disruptive technology and thus wants to control it. Although India is a lucrative market for any company, the amount of bureaucratic red tape and corruption in India could turn the company away, and it wouldn't be the first time nor will it be a surprise.
Also Read: Elon Musk reveals why Dogecoin isn't as popular as it should be
For more technology news, product reviews, sci-tech features and updates, keep reading Digit.in or head to our Google News page.