Vostro 3501
Popular tech to stay connected anywhere. Save more on exciting Dell PCs.
Click here to know more
Advertisements
Microsoft's Bing team has introduced a new website called Scroogled, which takes a dig at Google's shopping results that show a 'list of targeted ads that unsuspecting customers assume are search results'.
Scroogled stresses how Bing is better than Google. It says, "In the beginning, Google preached, "Don't be evil"—but that changed on May 31, 2012. That's when Google Shopping announced a new initiative. Simply put, all of their shopping results are now paid ads."
The site adds: "In their under-the-radar announcement, Google admits they've now built "a purely commercial model" that delivers listings ranked by "bid price." Google Shopping is nothing more than a list of targeted ads that unsuspecting customers assume are search results. They call these "Product Listing Ads" a "truly great search.""
"We say that when you limit choices and rank them by payment, consumers get Scroogled. For an honest search result, try Bing."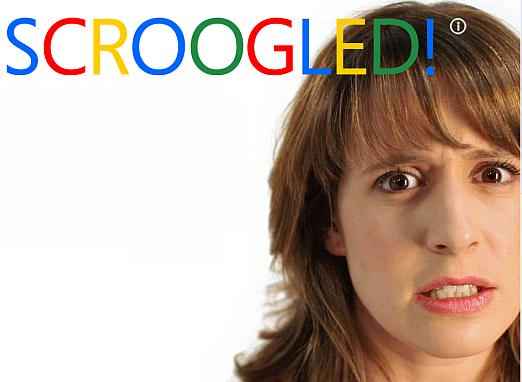 Scroogled also features a video that exposes Google's claims of showing relevant results. Check out that video at the bottom of this article.
Earlier this year, Google had announced it would change US Google Product search to a purely commercial model. The new endeavor is dubbed as Google Shopping.
"We believe that having a commercial relationship with merchants will encourage them to keep their product information fresh and up to date," Sameer Samat, Google's vice president of product management, said in a blog post. "Higher quality data—whether it's accurate prices, the latest offers or product availability—should mean better shopping results for users, which in turn should create higher quality traffic for merchants."
Google had then also revealed its efforts of experimenting with news ways to showcase product results on Google.com, such as larger display images and ability for granular searches.
What do you think of Microsoft's Scroogled campaign? Let us know in the comments section below: