With Internet penetration numbers gradually increasing in the country, the Bangalore City railway station has now become the first station in the country to provide Wi-Fi connectivity to its passengers. The facility is being provided by RailWire which is the retail Broadband distribution model of RailTel Corporation of India Ltd, a PSU under the Railway Ministry.
Wi-Fi connectivity will be available free of charge for the first 30 minutes and for further usage, the user will have to purchase a scratch card which will be made available at the Wi-Fi help desk at the station. Prices start at Rs. 25 for 30 minutes and Rs. 35 for one hour which will be valid for 24 hours. Users can also buy these add-on cards online using credit or debit cards.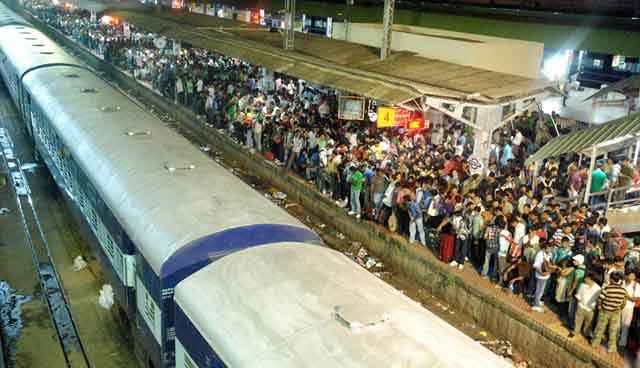 "The Wi-Fi facility at Bangalore is operational after the inauguration of the service by Railway Minister Sadananda Gowda recently. With the implementation of the service, Bangalore railway station becomes the first station in the country to have Wi-Fi facility for passengers" said an official.
The official also confirmed that RailTel has been mandated by Railways to provide Wi-Fi facility at major stations.
Source: IBN Live
Image: Indian Railway Stations