Airtel has introduced an unlimited 3G data plan called Airtel Super 950. Priced at Rs. 950, the data plan is however only for the USB data card users in Rajasthan. Airtel is likely to soon roll out similar plans in other circles as well. Under the unlimited Rs. 950 3G data plan, users are supposed to receive speed of 7.2Mbps for the initial 6GB data. The new Airtel 3G plan is available across 42 towns in Rajasthan.
"We are delighted to announce the launch of Airtel Super 950 plan for our valued customers. As data and 3G services drive the next wave in India's telecom industry, we are offering a plan that will offer an exciting user experience at the best price. We invite all our customers to enjoy the magic of Airtel 3G on the move," Sudipto Chowdhury, chief executive officer for Rajasthan, Bharti Airtel is quoted as saying.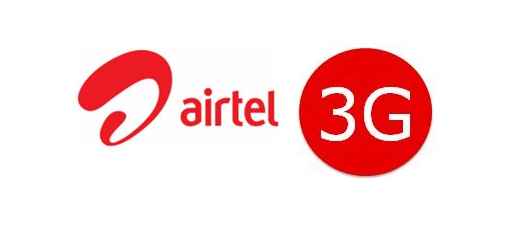 So far telecom operators have kept the price of 3G data plans higher, perhaps to recover the hefty sum they shelled out to bag the spectrum. Airtel recently hiked its tariff plans and it was then speculated that other telecom operators may do the same. Now, Airtel has perhaps become the first telecom operator to offer an 'unlimited' 3G plan. As compared to Airtel's previous 3G plan of 1.25 GB for Rs. 675, the new Airtel Super 950 certainly looks more attractive.
Also read,

Vote and Win!

Digit Icons of Trust 2011 Survey

Visit http://thinkdigit.com/trust to vote for your favorite tech brands in India.
Survey participation gives you a chance to win exciting gifts like wireless input devices, earphones and special edition Digit branded T-shirts.
As an appreciation of your valuable time and input, every participant will receive an assured gift in the form of Digit discount vouchers.
We encourage you to participate in multiple surveys to increase your chances of winning more goodies.