Want to modernise your banking loan application?
Build an application that analyses credit risk with #IBMCloud Pak for Data on #RedHat #OpenShift
Click here to know more
Advertisements
The Google Glass is back and it's an enterprise variant, as was reported earlier. Pictures of the new variant have been published by the Federal Comminications Commission (FCC) and show a new foldable form for the device. The new version has a hinge, which allows the Google Glass to fold like a regular pair of Glasses. According to a report by 9to5Google, the Enterprise Edition of the Glass will also use better hardware than its earlier variant. The device will be powered by an Intel Atom processor and will come with better connectivity and battery life. The new Google Glass will support the 5GHz WiFi band, used for its video streaming features. The new SoC also allows for better heat management on the device.
Further, the FCC images (below) also show a larger prism, while the power button has been placed on the back of the device. There's a light on the front, which will come on when the camera is being used, but the external battery for the Google Glass is yet to be seen. Reports claim that the external battery will be made by Google and will attach to the Glass magnetically. The new variant is also waterproof. According to 9to5Google, sources say that despite there being no official information from Google, the device has been used by hundreds who are part of the Glass for Work startups and it may also be released to the enterprise market soon.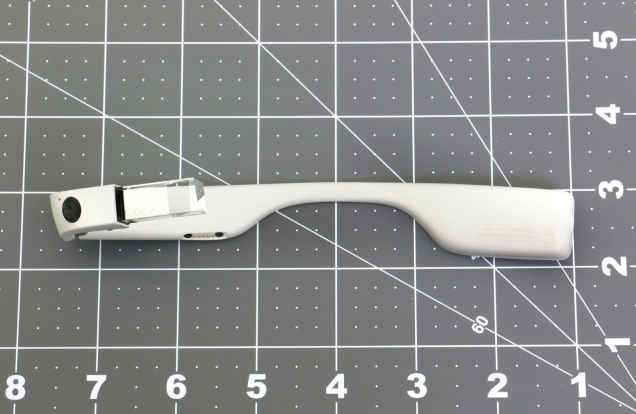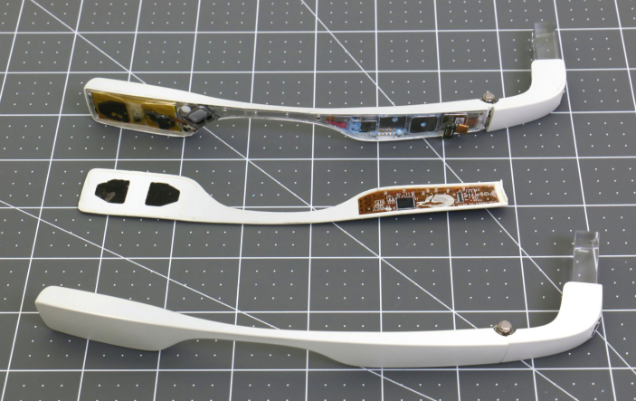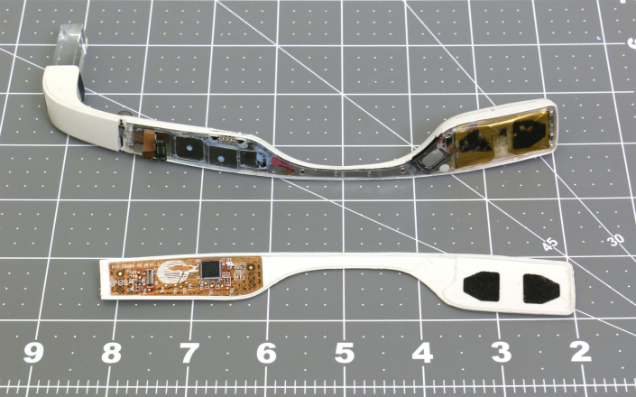 The Google Glass project has been underway for a while now, with the first variant being a failure for myriad reasons, with the price being one of the biggest difference makers. Earlier reports had claimed that the project had been shelved by Google, but the Mountain View, Calif.-based company seems to be enroute to reviving its ambitious endeavour. The fact that the Google Glass has definite real world implications has always been pretty clear, which means that with the right efforts and marketing, Google may have yet another winning product in its hands.