Hewlett Packard Enterprise (HPE) has inaugurated a new Customer Experience Center (CEC) in Gurugram. It will showcase and demo IoT based smart city solutions and "innovative offerings" for smart cities from HPE, which will be powered by Intel's architecture. HPE is saying that the new CEC will enable the government and customers to get a hands-on experience with the smart-city solutions. The company is also planning to launch another CEC in Bengaluru by the end of this year.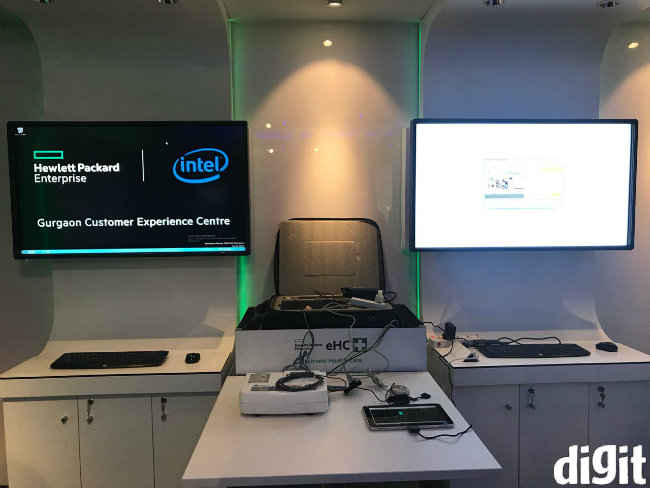 HPE will partner with Intel and other smart solution providers for showcasing the new technologies. Some of the smart city solutions which will be demoed at the CEC are:
eHealth Centers (eHC): The eHCs will be built on a framework which makes use of technologies like big data, cloud, and mobility. These centers will also come with dashboards, which will enable real time data representation and analysis.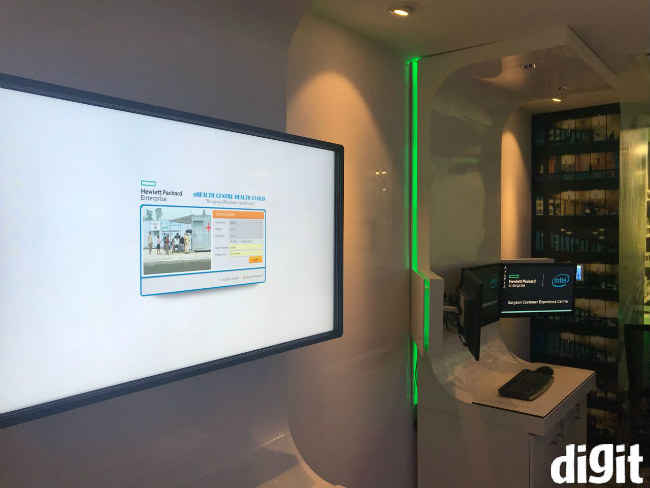 City Surveillance: HPE will be demonstrating an end-to-end surveillance solution for smart cities. The surveillance system will make use of IoT and analytics systems to "efficiently analyse and process data".

Integrated Command and Control Center (ICCC): The ICCC is based on the HPE Universal Platform. It enables city administrators or the government to remotely manage and control various IoT services. Some of these services are: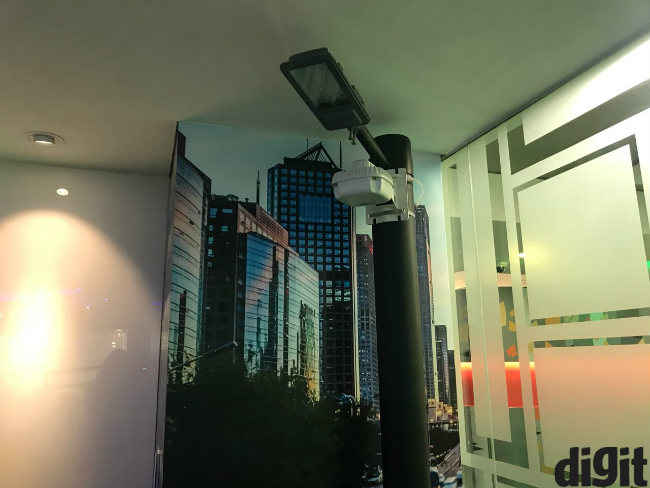 Smart traffic and transport: The service touts of improving traffic flow using "intelligent traffic signals" and informs commuters on the current status of public transport using digital signage.

Smart parking: It will display real-time parking availability and save energy by turning the lights on only when required.
The Bhopal Smart City Development Corporation had recently selected the HPE universal IoT Platform for creating a cloud based ICCC. HPE says it will be able to run multiple city command center operations in parallel across seven cities in Madhya Pradesh.