Beyond just fitness bands and health tracking straps, take a look at some interesting health tech products unveiled so far at CES
Wearables (fitness bands and smartwatches) started the health tech trend over the last couple of years, offering health and fitness tracking and measurement as an essential service. This week, health tech and fitness tracking is all the rage at CES 2016, and here we list some innovative products we came across at CES this year.
Food calorie sensor: From a highly popular Kickstarter project in 2014 to wowing consumers and tech aficionados at CES 2016, Consumer Physics' journey from prototype to a finished product is finally ready for the world to behold. SCiO is the closest thing to a Star Trek tricorder – for food items, though. It's an overwhelmingly tiny and pocketable version of a full-scale lab spectrometer which can pair with your smartphone to give you revealing data about the (un)healthiness of any food item. It pairs with a smartphone (and bundled app) to record data and measurements, after the sensing device (SCiO) analyzes chemical fingerprints of a food item under its beam scanner.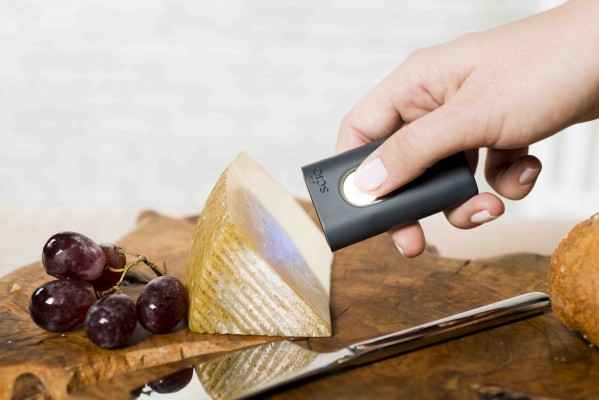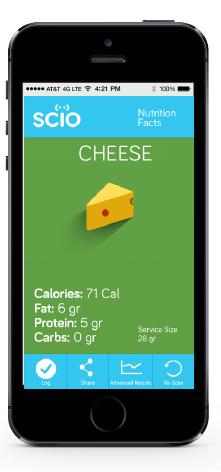 Point it at a block of cheese, check its calorie count. You can even point the SCiO molecular sensor at plants and vegetables to check the quality of fresh produce in the market, too. Pretty cool.
Techno treadmills: Nothing helps getting in shape better than good old cardio, and at CES 2016 TechnoGym and iFit – two rival treadmill companies – are trying to woo consumers towards their health tech products in a big way.
Technogym's showcasing its range of treadmills that comes with a Running Music feature, which essentially matches the pace of your walk / jog / run on the treadmill with a suitable song from your personal music and genre – automatically! Yes, Technogym's claim is that once the treadmill has access to your music collection (through a built-in cloud service), users don't have to worry about the hassles of curating their playlist all the time – the treadmill will do that for you. Spotify already does this to some extent, but not a treadmill, which is a first, according to Technogym.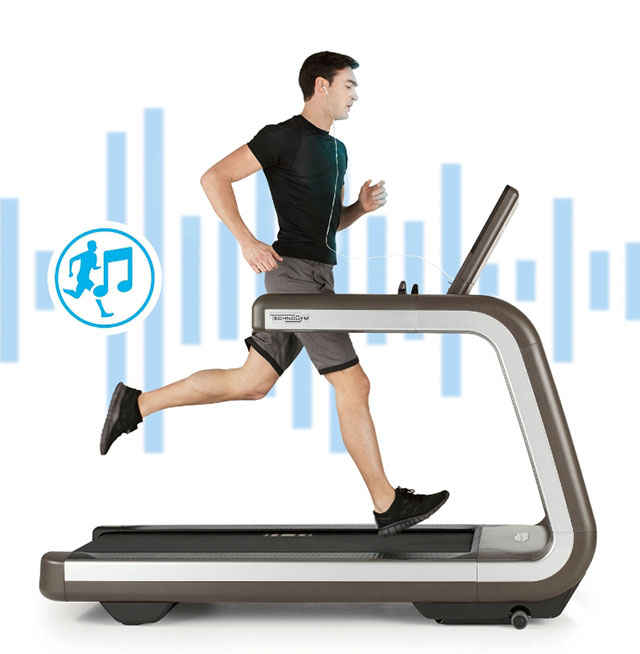 If music doesn't help you get into the jogging mood, perhaps visuals would? That's what iFit's range of treadmills is hoping for, since it comes equipped with a 60-inch curved OLED screen in front. Why? To create the illusion that you're running on the beach or through a wooded country lane (and more), because that's exactly what the company claims its treadmill will do – with the help of Google Maps integration. Imagine selecting a new destination to virtually jog through every day?
Smart weighing scale: We've spoken about Withings and Fitbit weighing scales in the past, but at this year's CES, Polar – a Finland based performance device manufacturer – has unveiled a smart weighing scale that undercuts offerings from its competitors and offers unique features.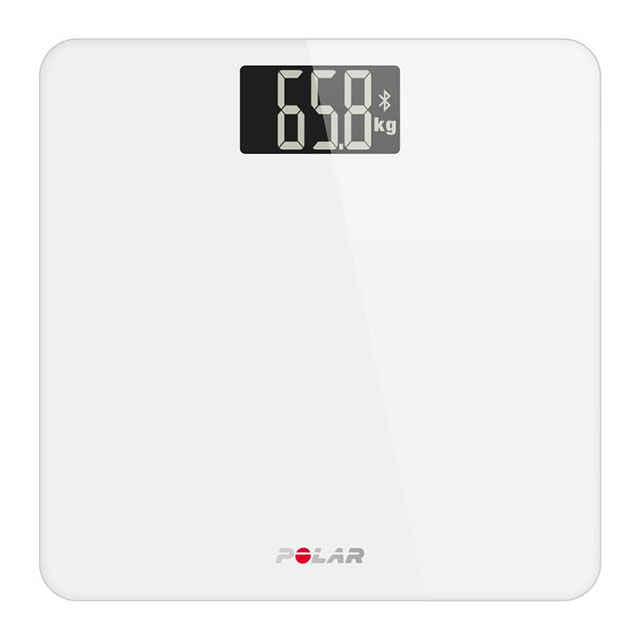 At $99, the Polar Balance smart weighing scale looks like an essential health tech device to own this year. It looks small and cute, syncs your weight measurements onto your phone. But it also works as a fitness coach by letting you add weight goals. So every time you stand on it and measure your weight, the Balance smart weighing scale can tell you how much exercise or activity you need to do to meet your fitness goals on a timely basis.
Infrared thermometer: Withings, the French wearables giant, unveiled a cute-looking thermometer that scans your body temperature through an infrared beam at CES 2016. It requires you to hold the device against your forehead or temple and wait for it to vibrate, which is when it detects and displays your body temperature on a OLED display.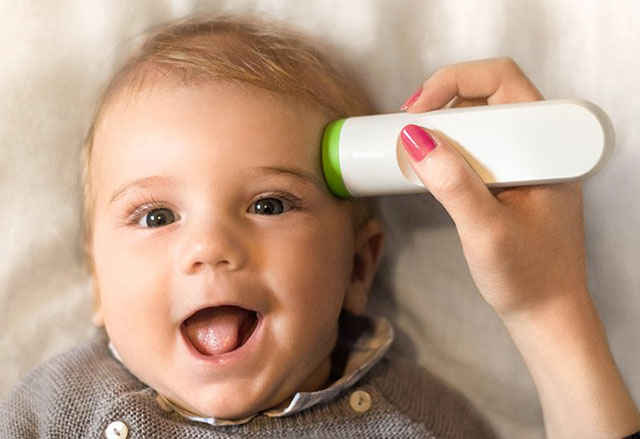 Through its companion app on the phone, you can track your temperature through the day, week, month and year. Not only that, the thermometer itself allows you to create different profiles for various family members. It's currently unapproved by the US FDA and will go on sale later this year for US $99.
Pet health monitor: While we're on the topic of health tech, who says it's only to do with humans? Pets need to be healthy too, especially if they aren't getting enough exercise. One way to ensure that is to feed them through this Petnet SmartBowl which claims to monitor your pet cat or dog's diet – as long as you feed them through the bowl and nothing else.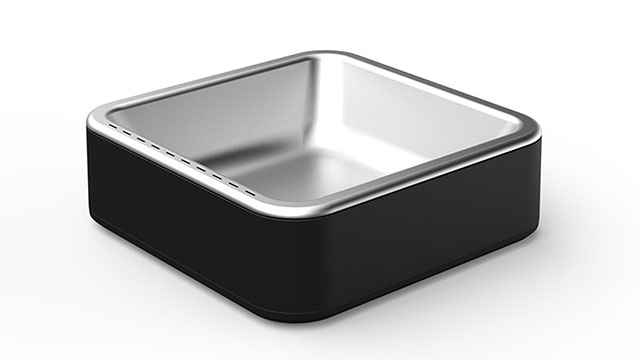 After you key in your pet's age, weight and activity levels, the Petnet SmartBowl will tell you if you've added just the right amount of food for your pet – it will also warn you (through LED indicators) whether you've poured less or more food, given your pet's health profile.