A known Apple insider who goes by the alias, Mr White, has tweeted out a few details about the upcoming AirPods Pro 2. Going by Mr. White's previous leaks, that have been relatively accurate, the current leak seems to suggest that the new wearables/hearables from Apple might be offered in two different sizes.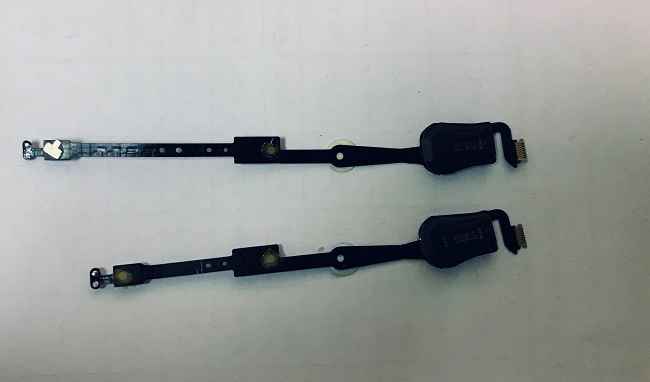 The shared images show the internal hardware of AirPods Pro and Pro 2, and we can see that there are two different pieces of hardware. They do look similar and probability function similarly too, but come in different sizes.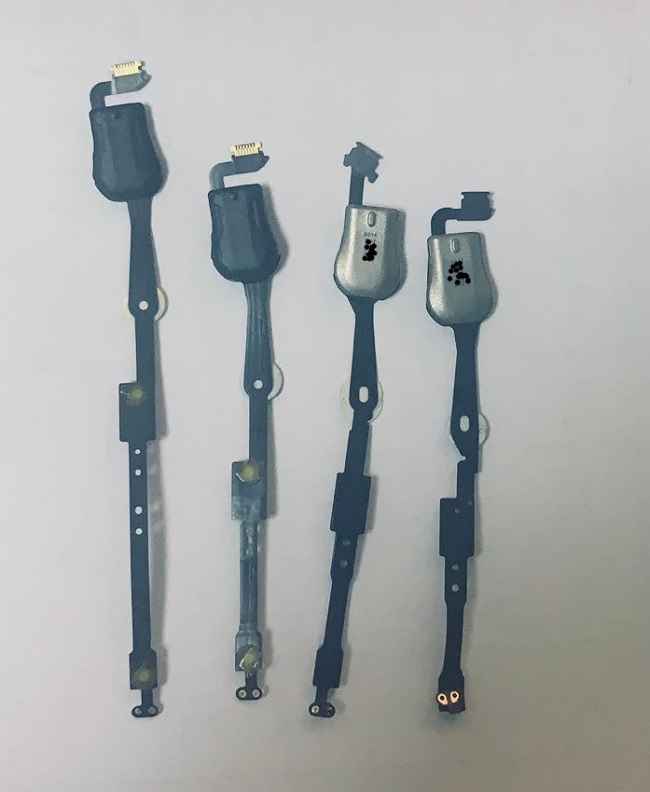 The other image shows it being compared to the previous generation of AirPods Pro, the two on the left side (image above) are from the new AirPods while the seemingly black cables on the right are the older AirPods. As per the images and Mr White, it seems that one pair could come in a standard size while the other could be a little larger.
As per previous rumours shared by Bloomberg and MacRumours, the second generation of AirPods Pro should come in a more compact and rounded design which would remove the stem that current-gen AirPods Pro offer.
Other rumours have hinted at the Apple AirPods Pro 2 shipping with a newer chip, but as per Mr White's tweet, it seems that the new design might still come with the W2 chip in them. Unfortunately, all the reports have not been confirmed, so do take this news with a grain of salt.