Activision Blizzard has introduced a live expansion pack called Dragonflight on World of Warcraft (WoW) which brings the game's biggest UI overhaul in 18 years. It also adds several new things like Dragon Isles (a location spread across four new zones), Dragon Aspects (leaders of the five dragonflights), Dracthyr Evokers (a combination of a new race and class), and Wrath of the Lich King (a classic expansion pack).
World of Warcraft: Dragonflight Features
Explore the Dragon Isles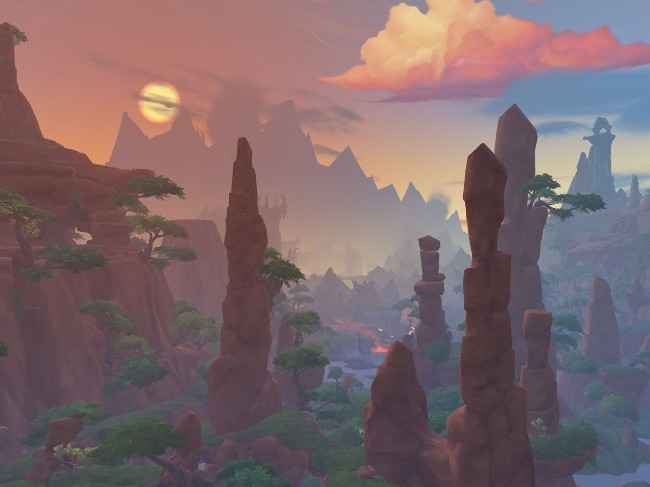 Whilst on your way to the new level cap of 70, you will get to explore the 4 new zones of Dragon Isles called—the Waking Shores, the Ohn'ahran Plains; the Azure Span; and Thaldraszus.
Play the Dracthyr Evoker Race/Class Combo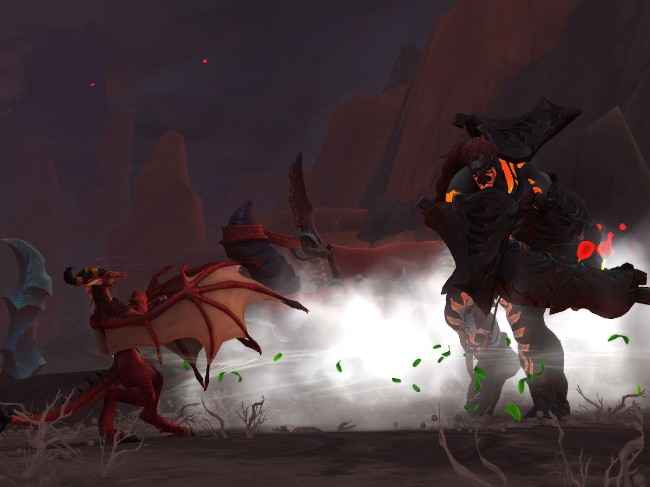 You will be able to play as a Dracthyr Evoker, "WoW's first-ever race/class combo". Dracathyr is the race and Evoker is the class. These new characters will have both humanoid visages and draconic avatars. While playing as them, you will be able to both inflict damage or heal as you choose. The Dracthyr Evoker will be accessible at level 58 of the game and you can join either the Alliance or the Horde faction.
Dragon riding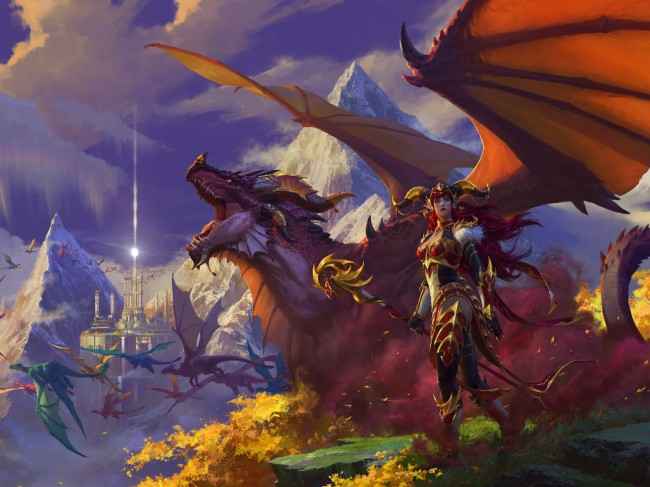 You can take part in Dragonriding, which is described as "an all-new skill-based method of aerial movement that allows players to take to the skies on the back of their personal Dragon Isles Drake". You will get to customize the appearance and ability of this dragon named drake as you progress through the expansion.
Improved Talent System and Professions
You get new options to enhance your talent in creative and meaningful ways. You will even come across new goodies, professional gears and equipments, player-driven work orders, and an all-new specialization program.
UI Facelift
Dragonflight enhances the aesthetics and ambience of the minimap and endows new elements and options for customizing different aspects of the UI.
So, besides getting to enjoy a journey through Dragon Isles and ride Dragons, the new expansion packs have a lot to experience. You can watch the full reveal trailer of Dragonflight below.
As for other news, reviews, feature stories, buying guides and everything else tech-related, keep reading Digit.in.