Netflix has been killing it in the anime game lately. They've curated a ton of cool shows and movies on the platform. From the demonic insanity of Devilman: Crybaby to the action-packed Castlevania (review). Netflix has now curated one of the best anime libraries online. You can now add one more to the list in the newly announced Tomb Raider anime. For fans of the live-action reboot of the franchise, you will be a little disappointed. The story will not follow the events of the film. The Tomb Raider anime's story will instead follow the lore set in the last three games.
New Netflix Tomb Raider Anime in the works
In a tweet on Wednesday, Netflix announced the new Tomb Raider anime. The platform stated, "The most iconic heroine in video games is jumping to animation! Tomb Raider is a new anime series from @Legendary following Lara Croft after the events of the video-game reboot trilogy." The showrunner for the Tomb Raider anime will be Tasha Huo. She is also heading development on The Witcher: Blood Omen (which looks like it's going to be a mess). We sincerely hope that Netflix knows what it is doing. But, knowing how it will all turn out, we'd say to take this news with a grain of salt.
Kong Anime announced alongside the Tomb Raider Anime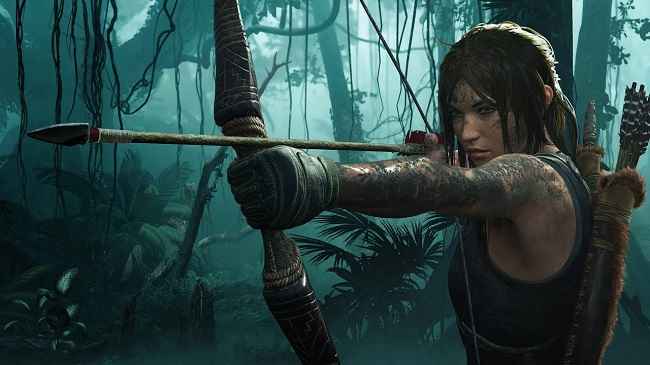 What is really exciting is the announcement of another, more exciting series in a new Kong anime. The anime will weave into the storylines of Kong: Skull Island and Godzilla vs Kong. The latter is scheduled to be released later this year. There is no additional information regarding who is going to be heading the show. But we will keep you up to date as this story develops. Warner Bros. and Legendary also recently released the trailer for Godzilla vs Kong. The film looks like it will be the monster-mash up fans expect it to be. You can check out the trailer below.