OnePlus TV 32Y1 - Smarter TV
Android TV with superior craftsmanship and elegant design.
Click here to know more
Advertisements
We're not sure if anyone saw Tenet in the theatres abroad, but in India, we didn't even see a theatrical release as the entire country was and is still gripped by the COVID-19 pandemic. Well, for all those Nolanites, we've got some excellent news for you guys. The big-budgeted sci-fi thriller will finally hit home release on December 15th. Warner Bros. has announced that Tenet will hit DVD, 4K UHD and Blu-ray next month. The film was praised by most critics while some found it to be one of Nolan's lesser works.
The film had a ton of issues during release as the world was still fidgeting the pandemic and theatres across the world were hesitant to open their doors. It finally hit theatres in the US in August and racked up a $350 million gross internationally. That's not a bad return at all, but we have to remember that Tenet cost more than $200 million dollars to make! Factor in marketing costs and the budget could balloon up to twice the amount. So, all in all, Tenet did lose the studio some money.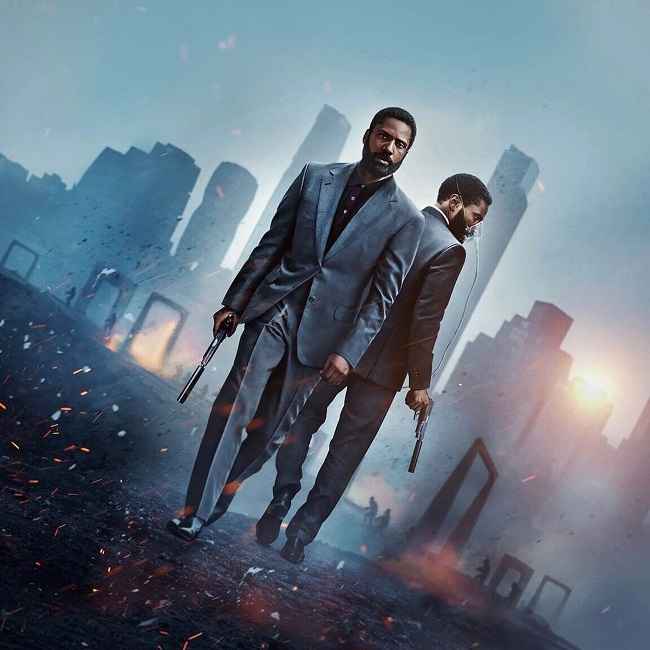 This year has seen theatres suffer one of their worst years yet with films being released online rather in the theatres. Even now, more films are optioned to screen online on OTT platforms. Disney did it with Mulan earlier this year and although the move was absolutely terrible, it did skip the tethered for an online release. In fact, there are a ton of films that have been either pushed back or delayed and you can check them all out, right here.
So, will any of you guys be buying the DVD when it does come out next month? Let us know.