See You Again by Wiz Khalifa and Charlie Puth replaces Gangnam Style as the most watched video on YouTube
As of writing this story, See You Again has 2,909,544,799 views whereas Gangnam Style has 2,897,831,710 views
HIGHLIGHTS
As of writing this story, See You Again has 2,909,544,799 views whereas Gangnam Style has 2,897,831,710 views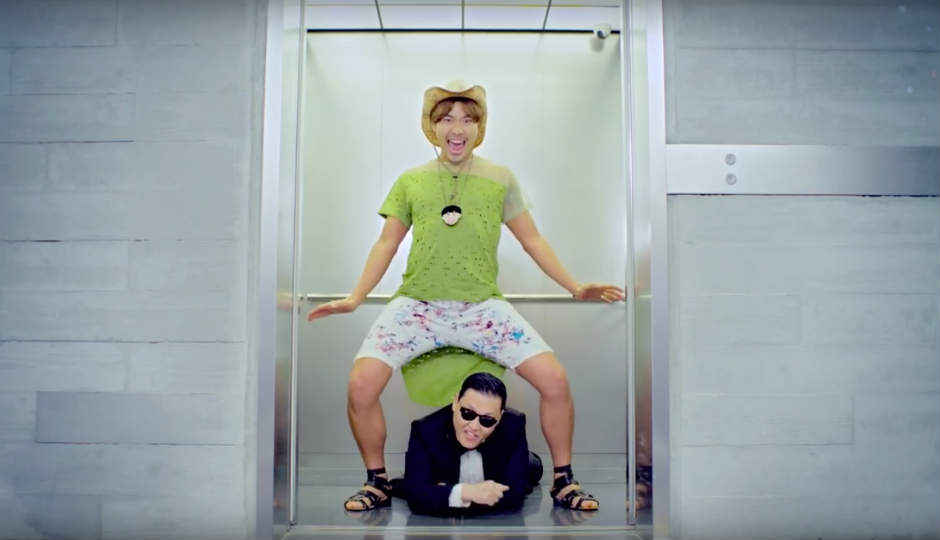 See You Again by Wiz Khalifa and Charlie Puth replaces Gangnam Style as the most watched video on YouTube
Psy's Gangnam Style became a worldwide sensation and was the number one video on YouTube for four-and-a-half years. Even if you didn't understand the lyrics of the video, it was the presentation, peppy tune, signature dance move, and the slim dude in a yellow suit that caught everyone's eye. My wife gave me the dirtiest looks when I told her I wanted to wear the yellow suit for our wedding. That's the impact the song had on me. If you don't know what I'm talking about, watch the video!
After ruling the number one spot for four-and-a-half years, Psy's Gangnam style has had to give up its position. I'm very sad to say that the spot has been taken by Wiz Khalifa - See You Again ft. Charlie Puth. You know, the sappy song at the end of Furious 7. How and why this happened is a mystery to me. All it does is proves that people have gone from being cool to being extremely sentimental. The question remains, would the film makers have used the song if Paul Walker was alive today? Would it be such a big hit if it wasn't a tribute to the Fast and Furious actor who passed away? Was the Dark Knight a hit only because Heath Ledger passed away? Melody itni chocketi kyo hai? These are questions whose answers will always be a mystery to me. Although the mystery of why Kattappa killed Bahubali was answered in Bahubali 2.

Never the less, even though it's nice to see another song overtake Psy's Gangnam Style, it's sad that it's one of the sappiest songs I've heard.