Ever fall asleep while watching a Netflix show? Well, the streaming giant is here to make things a little easier. Netflix has just launched a test on Android devices that will allow users to set a 'sleep timer'. With four different timer settings, the Netflix sleep timer feature is limited to a few global users right now. Netflix Android users can select between 15 minute, 30 minute and 45-minute timers. You can also set the timer to whenever an episode or film ends.
Netflix Sleep Timer allows users to select 3 timeframes
This means that you can actually follow a show and not be left wondering where it left off. As of now, Netflix has said that it will look at expanding the feature to the desktop and other devices. These include TVs as well. Depending on how well users adopt this feature, we could be seeing the Netflix sleep timer on Indian shores soon enough. If you're one of the lucky few who do have the feature enabled on their Android devices. Here's how you can use it.
Play any show or film on Netflix
You will notice a 'timer' icon in the upper right corner
Click on the Timer
Select 15, 30, 45 minutes, or "Finish Show."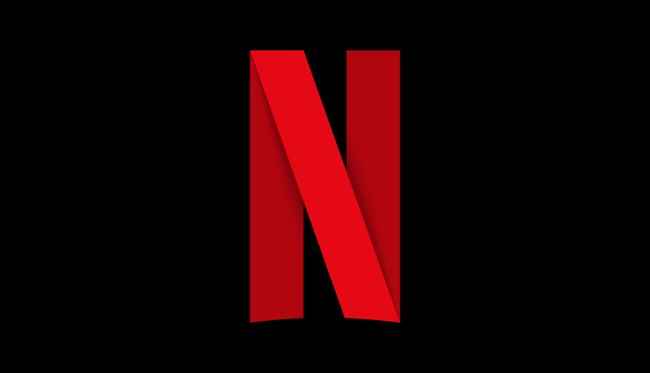 The feature is currently only available on adult profiles but could show up in the Kids profile as well. Netflix is also looking at enhancing the audio experience on Android devices. Netflix now streams using xHE-AAC on Android devices as well. You can read more about that here. The streaming giant has also recently hit 200 million subscribers, here's how Netflix changed the game in India.